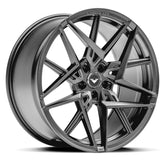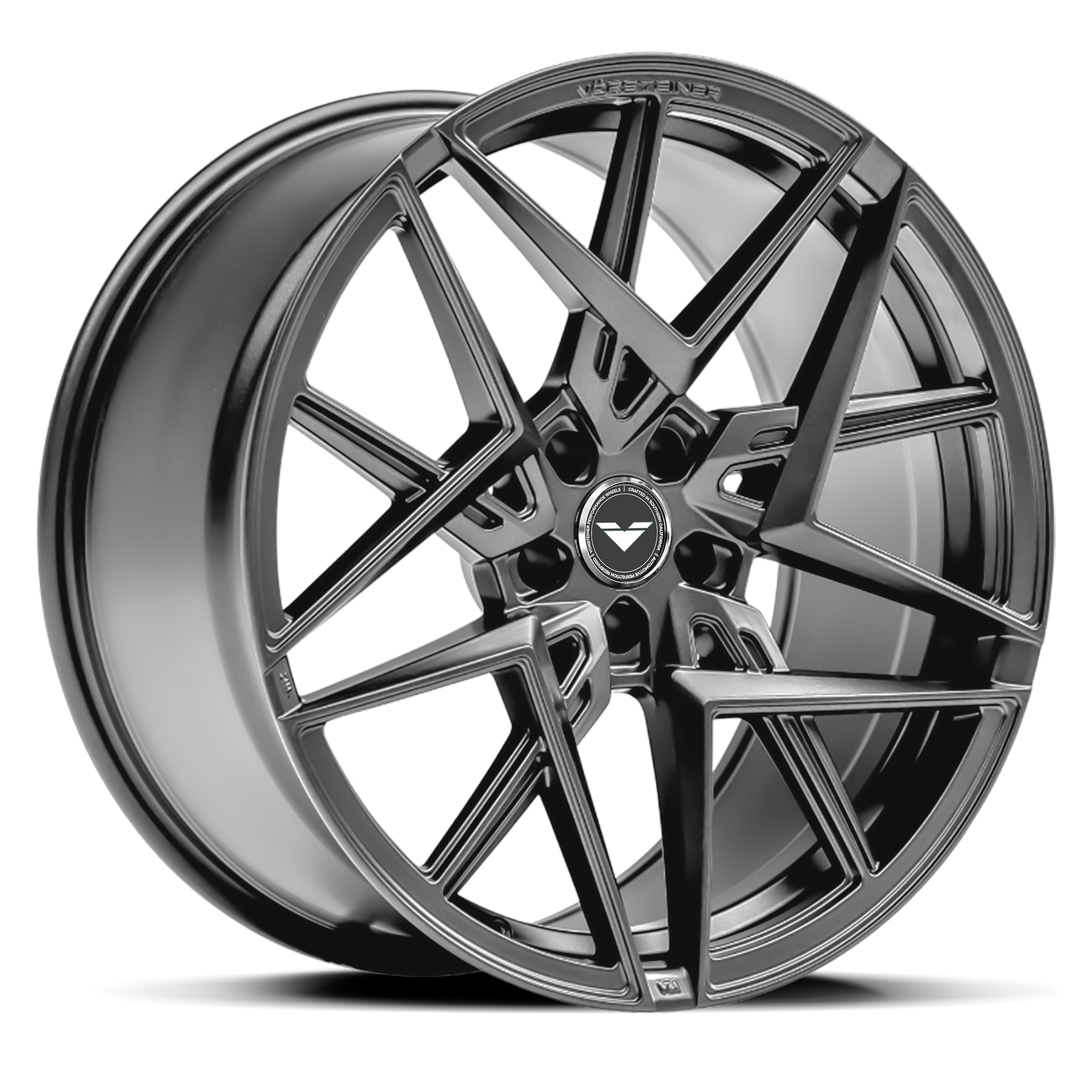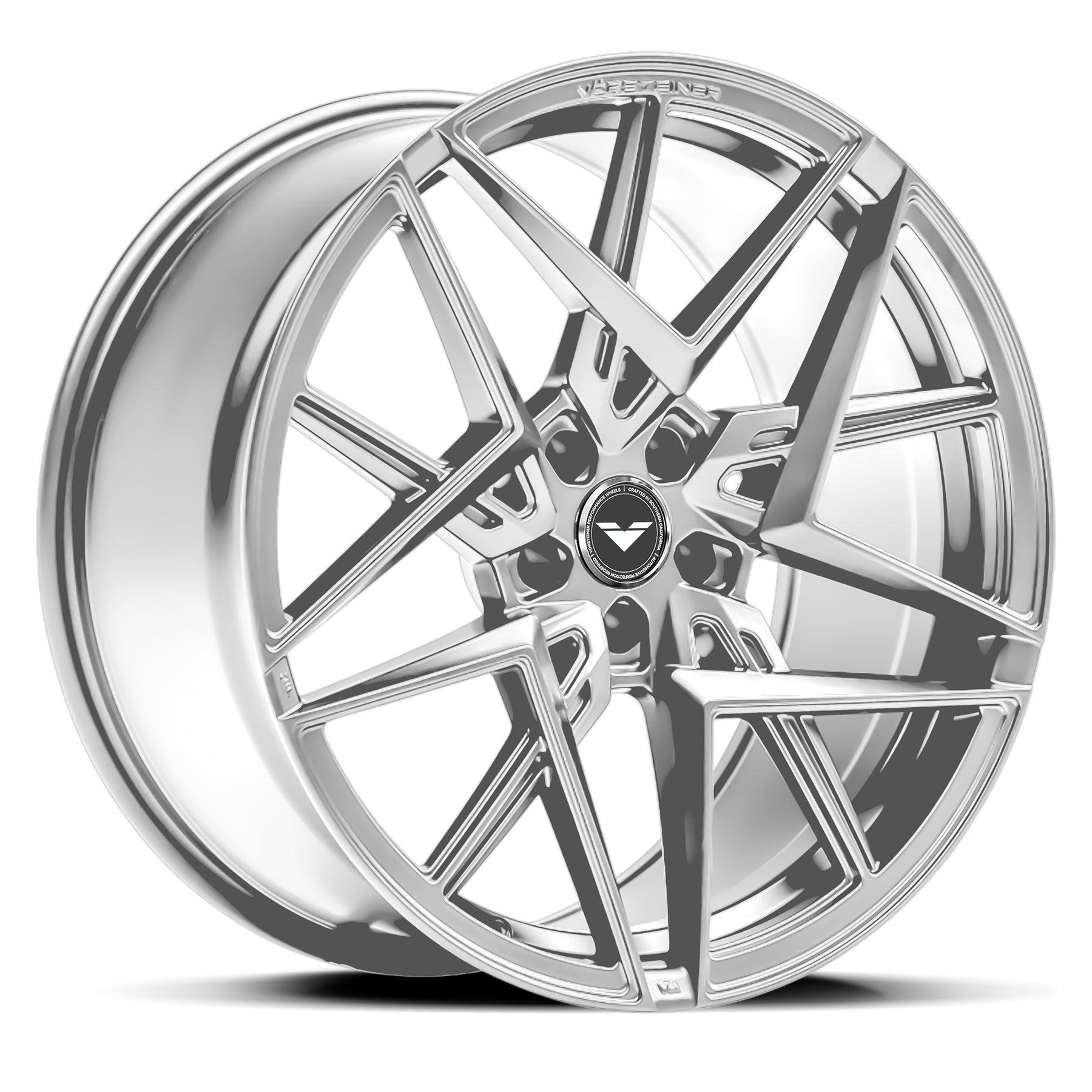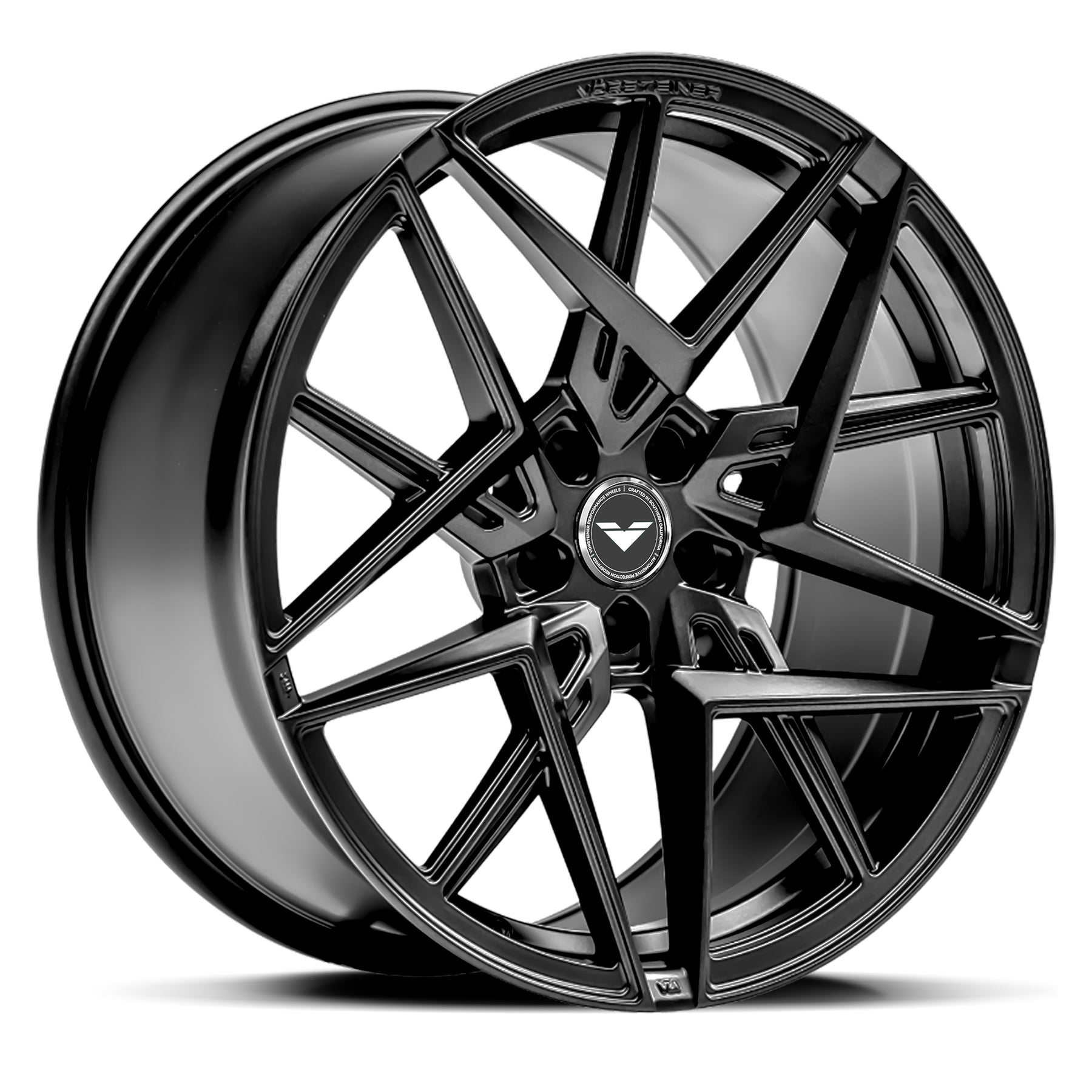 V-FF 113
$0.00
Sale price
$2,380.00
SKU:

113.19095.5112.35C.66.CG*4
About The VFF-113 Wheel:
The 113 is our only directional wheel in our Flow Forged line. This design has an aggressive look where the spokes are angled to look as if the wheel is going in a certain direction. This wheel is perfect for vehicles with sharp lines. 
What is Vorsteiner Flow Forged?
The Vorsteiner Flow Forged Wheel technology produces wheels that are lighter in weight compared to a conventional cast construction, yet substantially stronger. The majority of surplus weight can be shaved by the use of less but stronger aluminum. In addition, we meticulously reduce the weight of the wheel utilizing back-pad pocketing as well as front and rear spoke pocketing. The Vorsteiner V-FF wheel fitments include a wide range of cars and wheel styles.
• Front: 19x8.5 | Rear: 19x8.5
• Front: 19x9.5 | Rear: 19x9.5
• Front: 20x9 | Rear: 20x9
• Front: 20x10 | Rear: 20x10
• Front: 19x8.5 | Rear: 19x9.5
• Front: 20X9 | Rear: 20X10
• Front: 19x8.5 | Rear: 19x10
• Front: 20x9 | Rear: 20x10.5
• Front: 20x8.5 | Rear: 20x11

BOLT PATTERNS:
• 5x112
• 5x114
How long does shipping normally take?

Wheels:
Domestic shipping for sets of wheels is roughly 1-2 business days. Domestic shipping is free upon our discretion and on complete sets of wheels only.

Aero:
Domestic shipping for aero products is roughly 3-5 business days. Shipping cost and speed varies per product.

Please see Terms and Conditions and other Policies for other information.
Also Check Out: