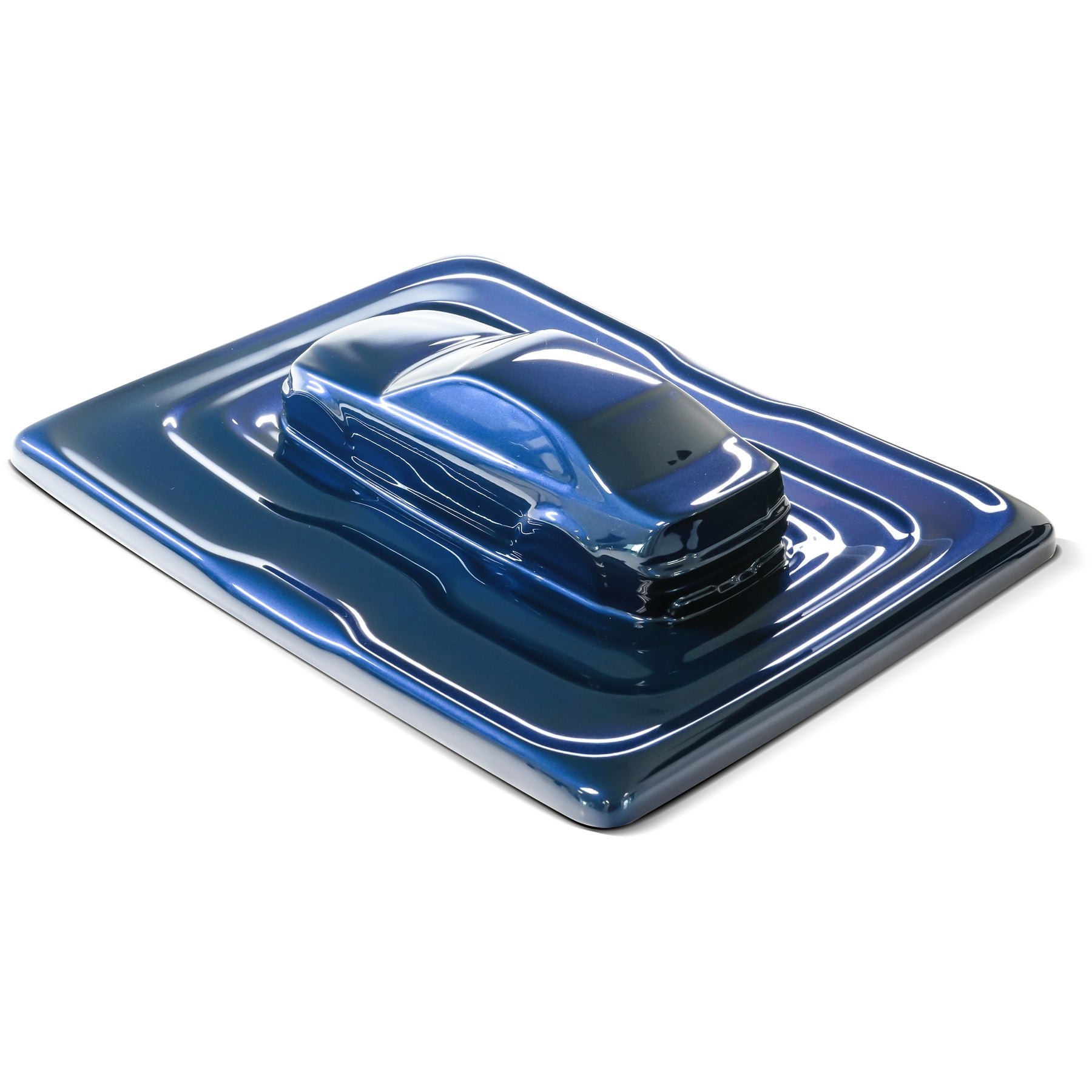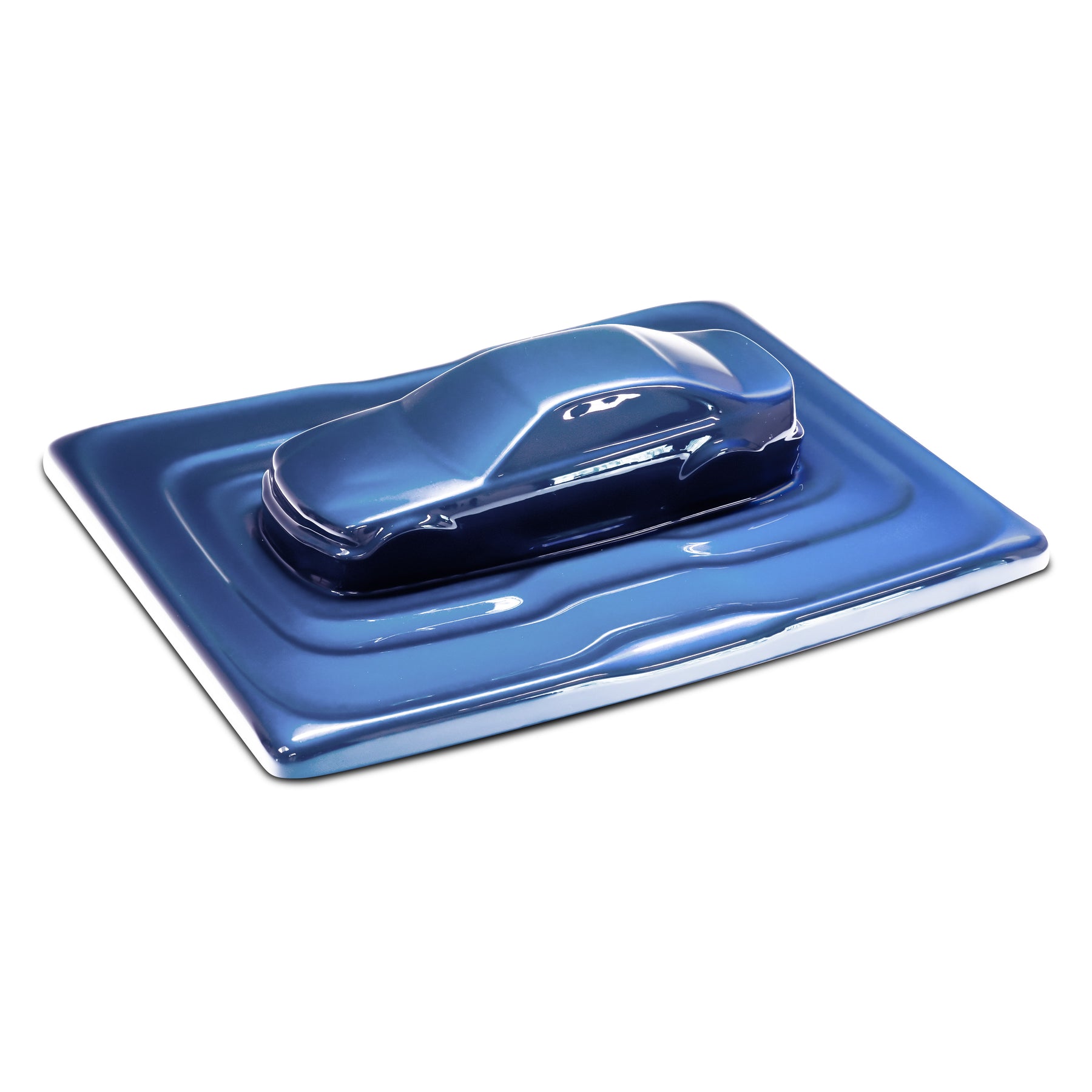 V20 Collector Edition Package - Full V20 Aero Collection & Limited Side Grilles & V20 Speedform
How long does shipping normally take?

Wheels:
Domestic shipping for sets of wheels is roughly 1-2 business days. Domestic shipping is free upon our discretion and on complete sets of wheels only.

Aero:
Domestic shipping for aero products is roughly 3-5 business days. Shipping cost and speed varies per product.

Please see Terms and Conditions and other Policies for other information.