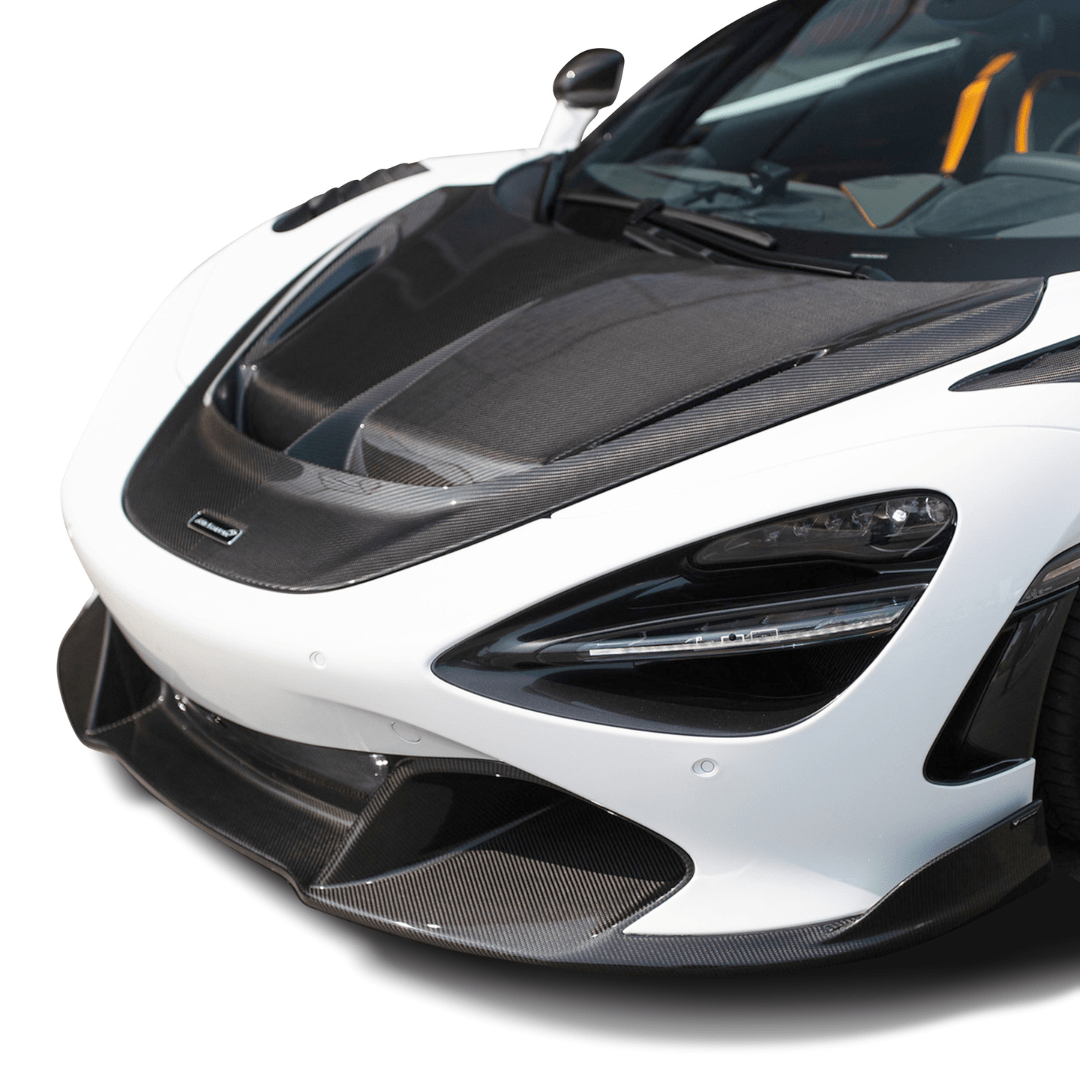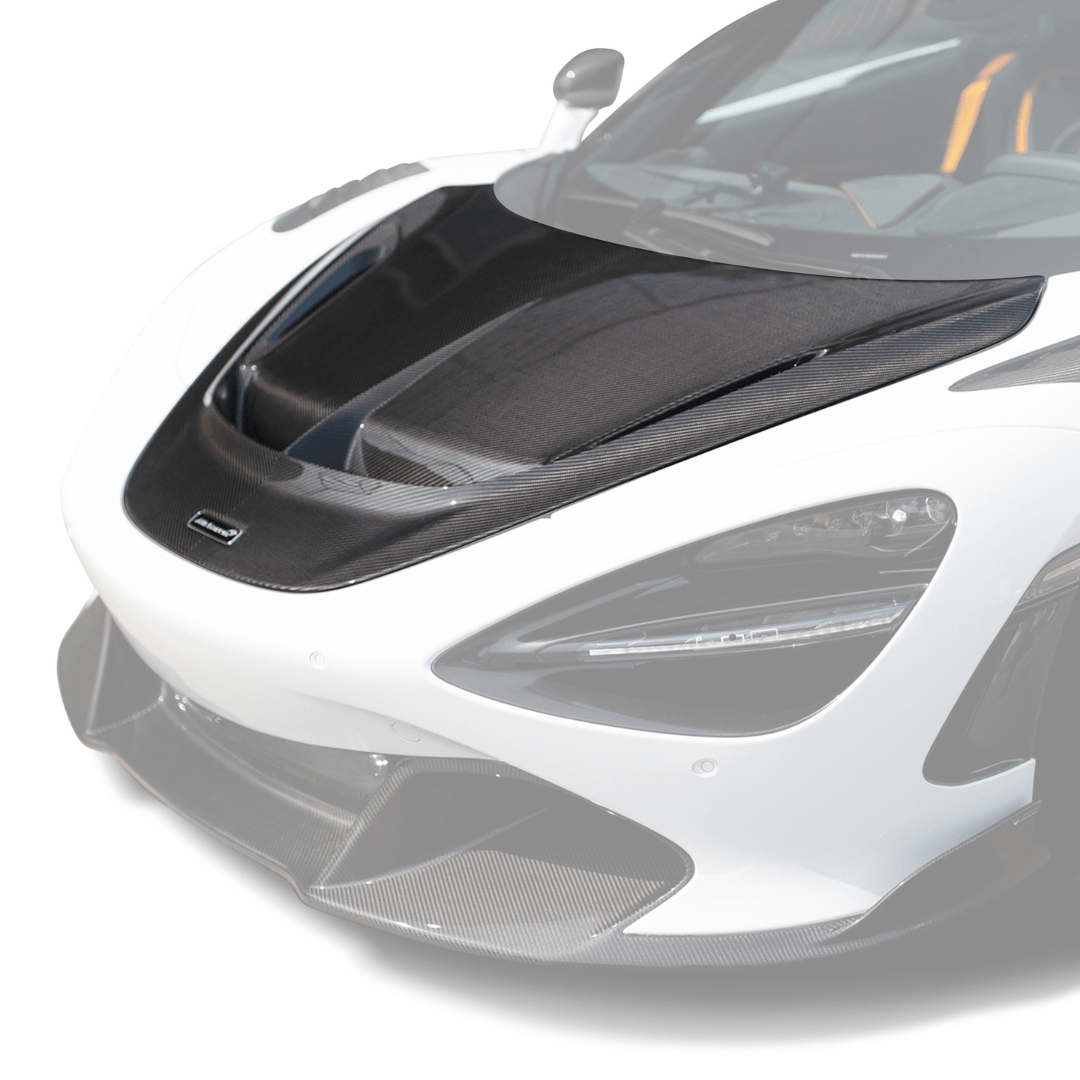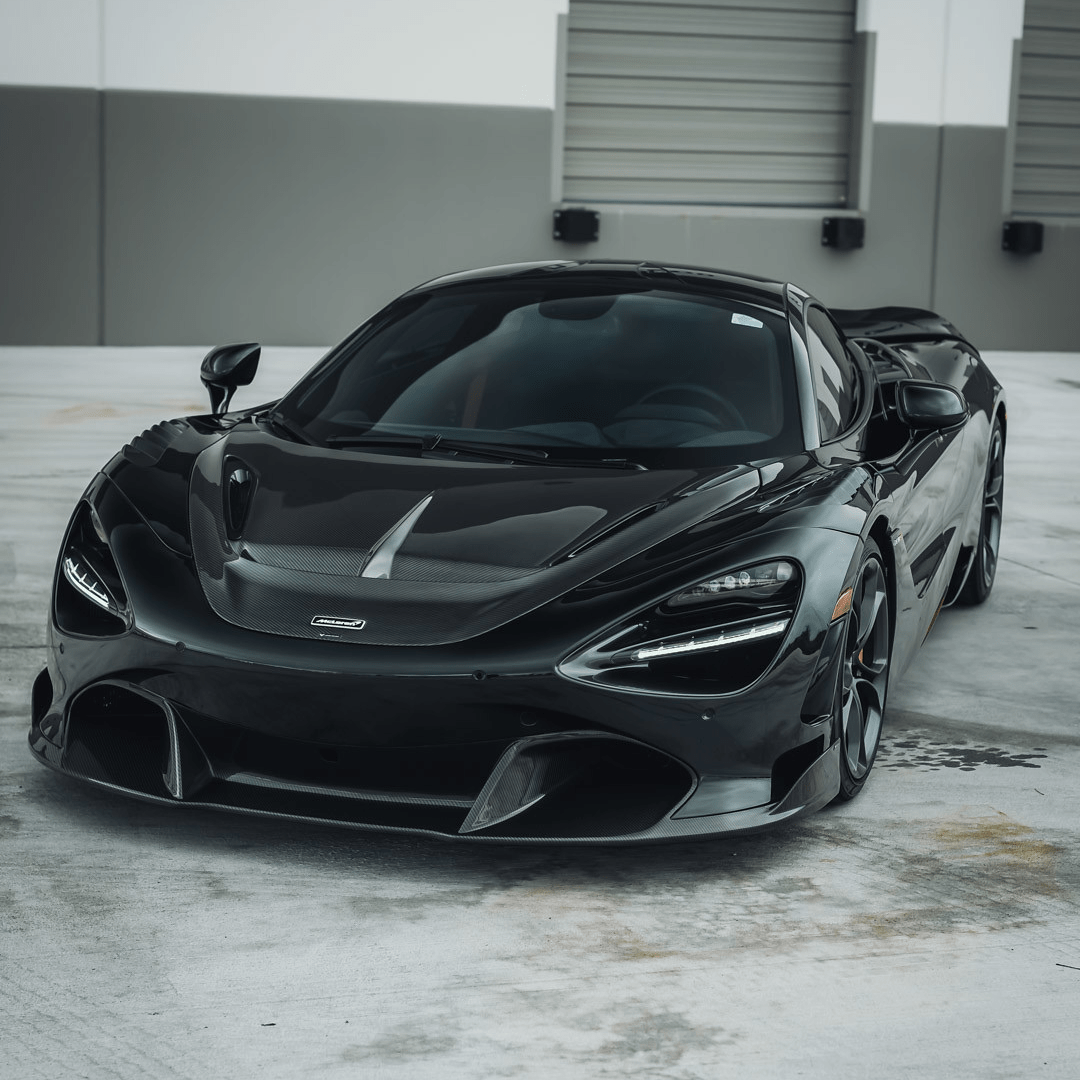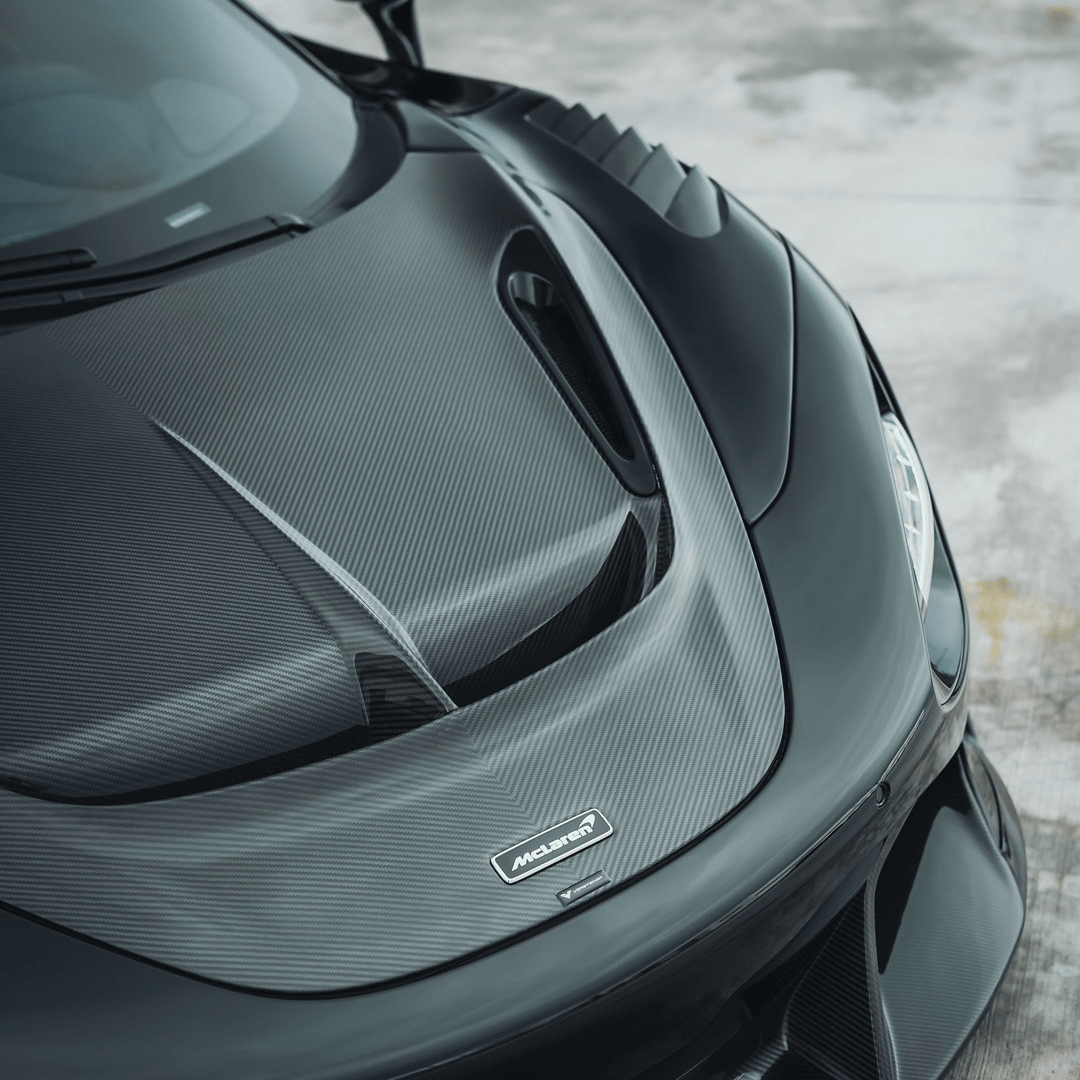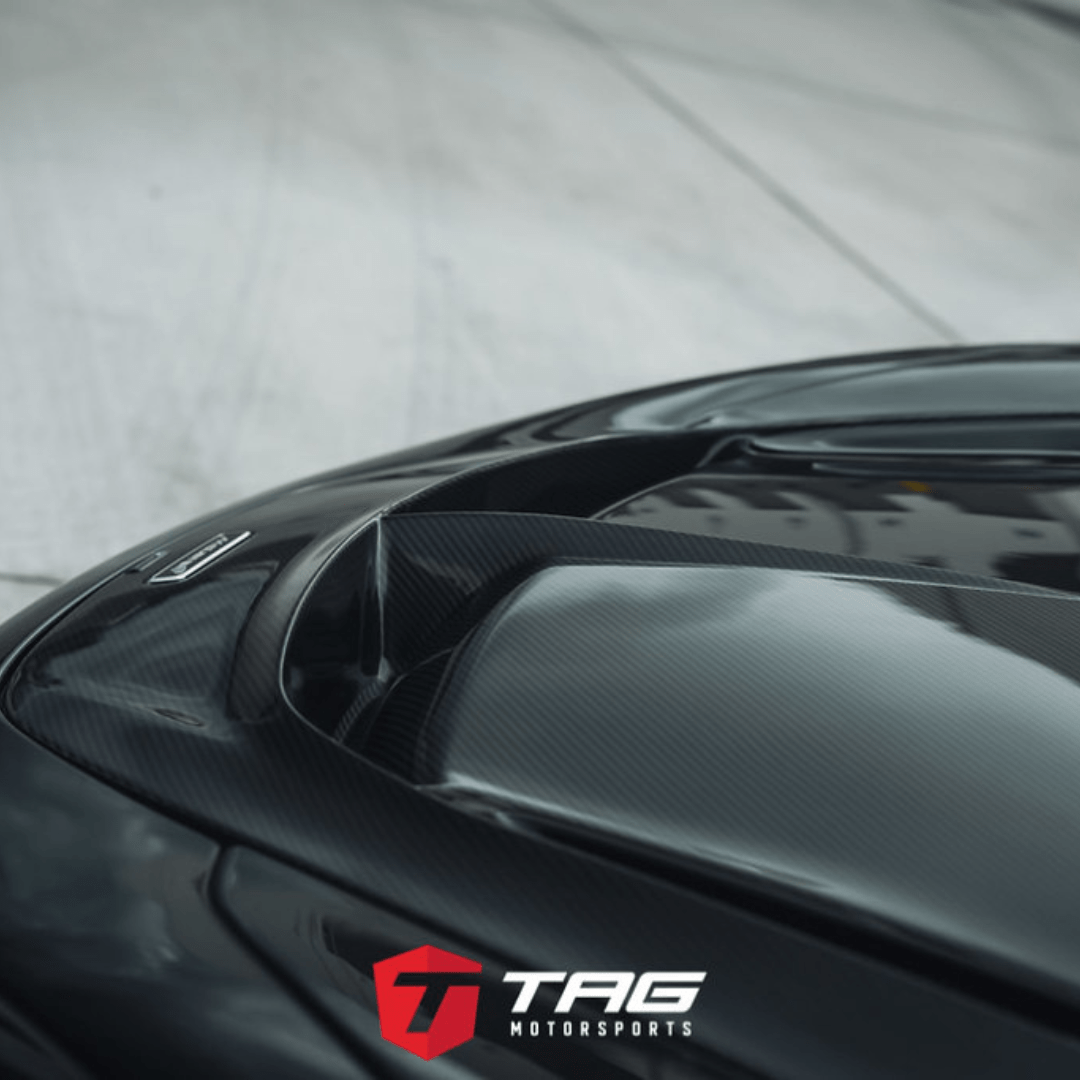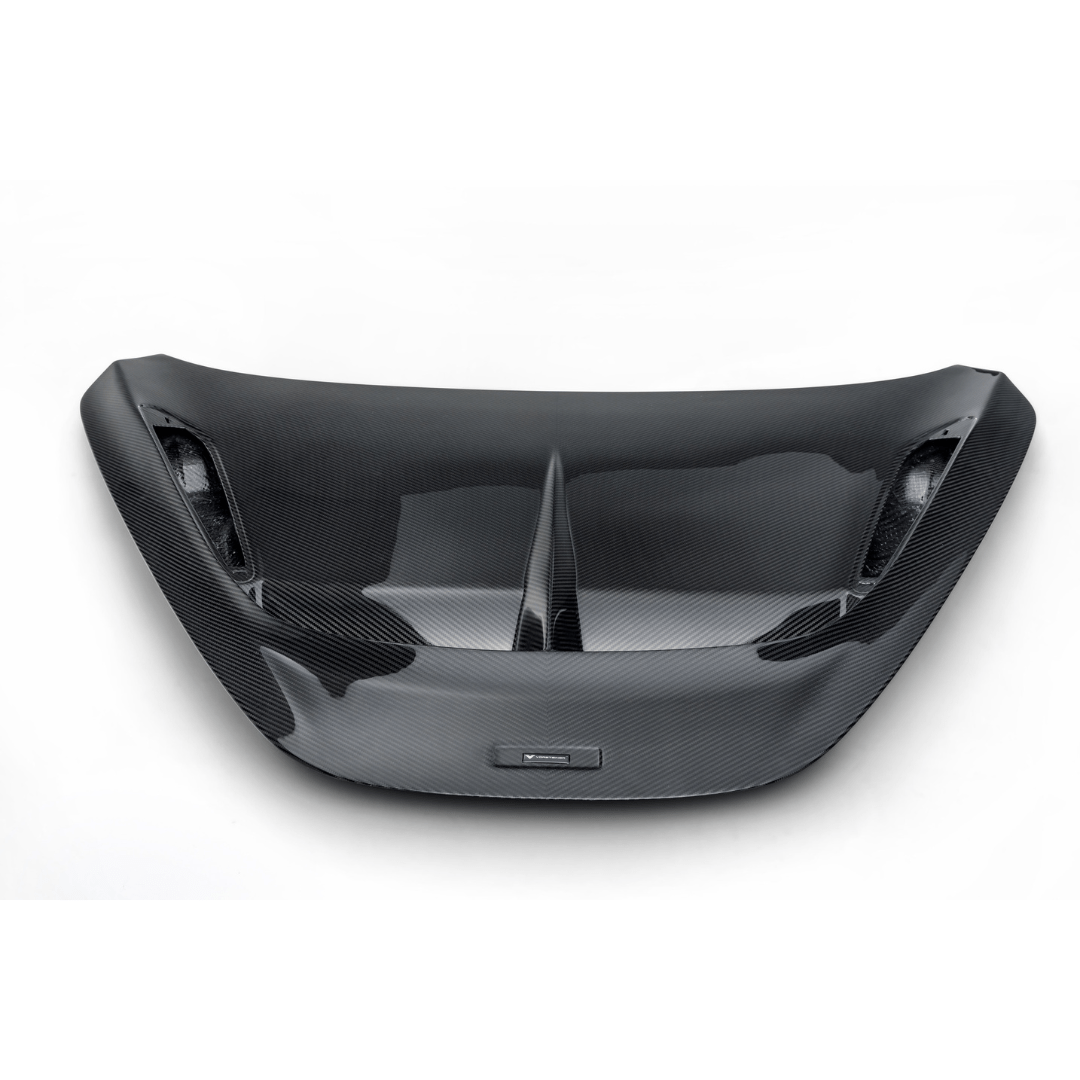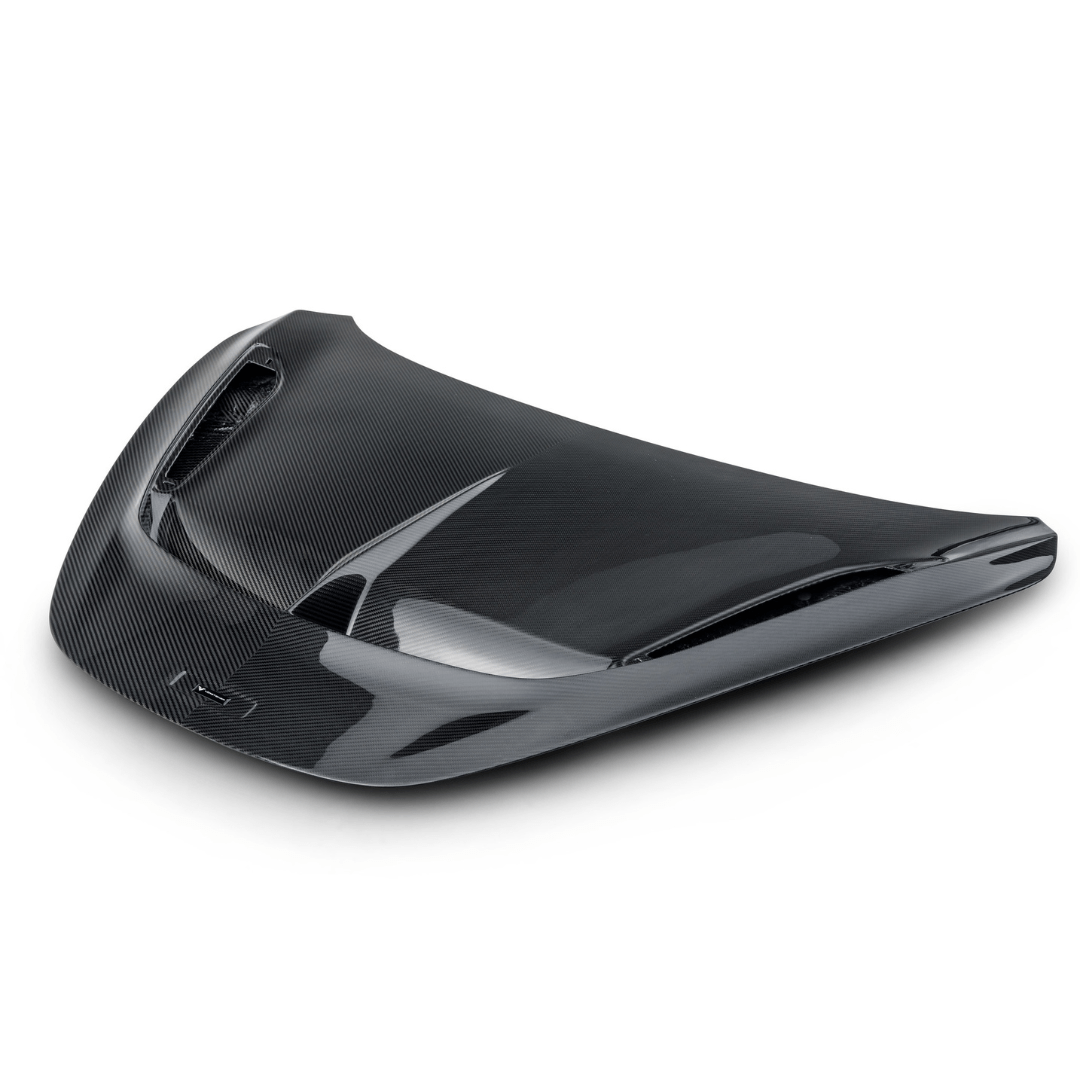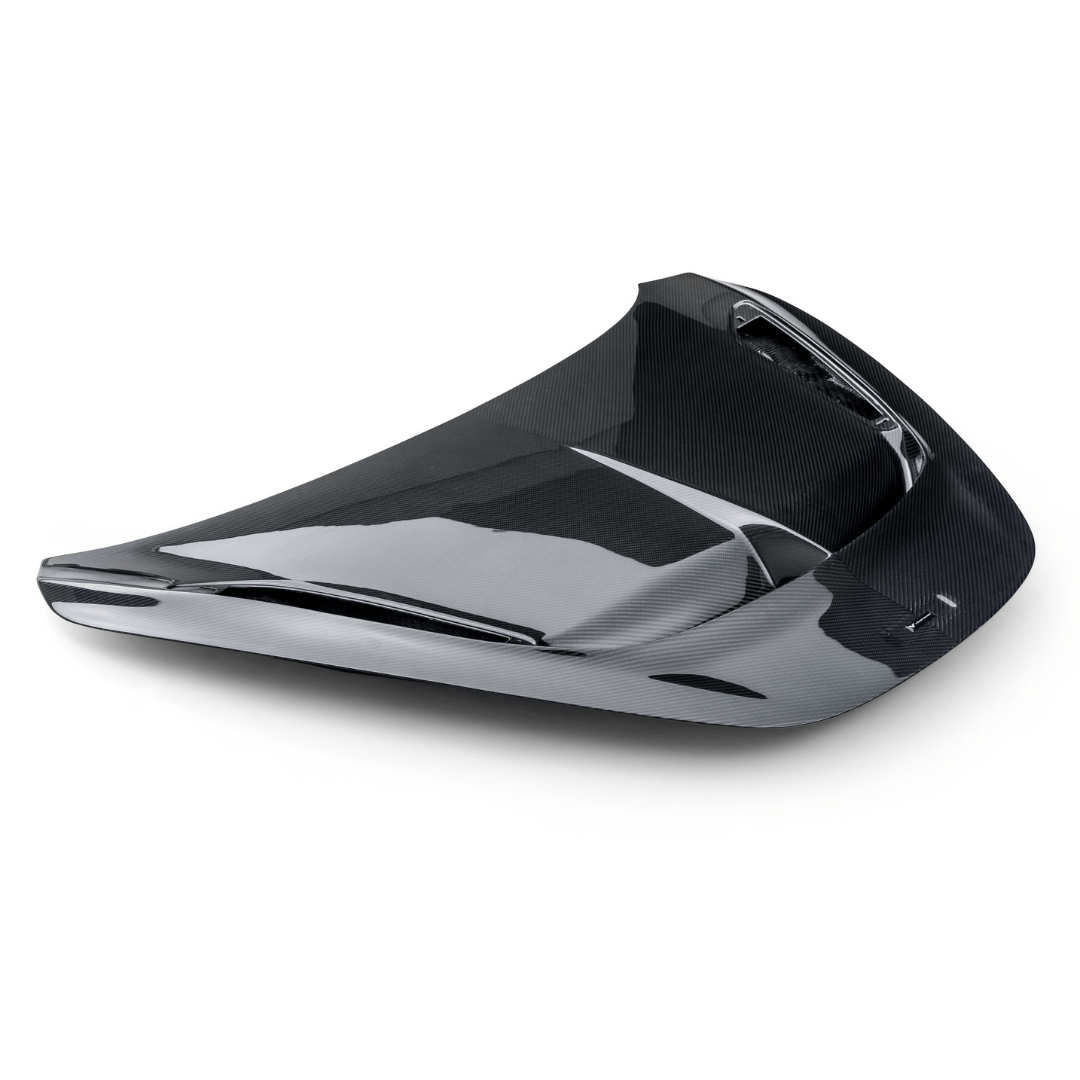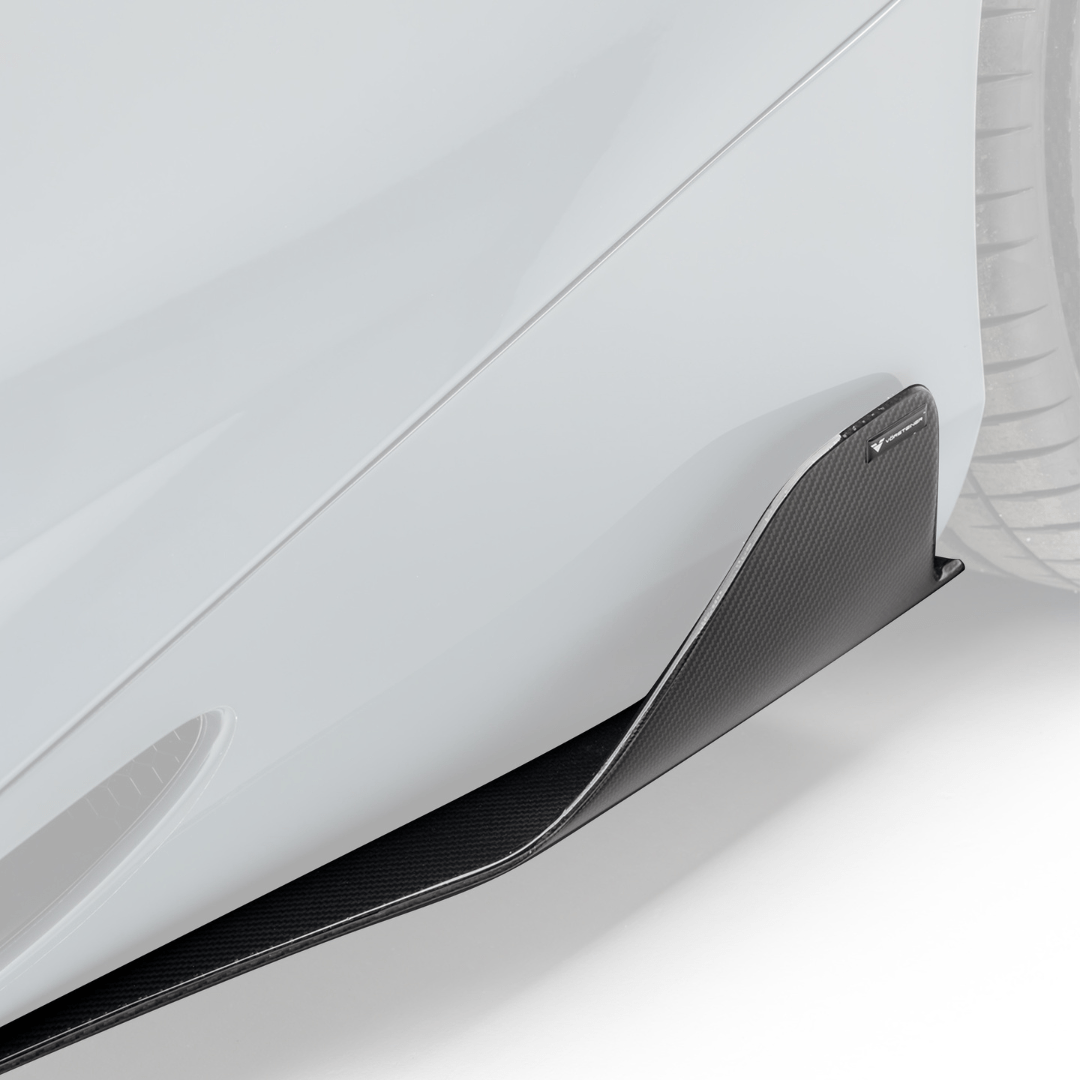 McLaren 720S Silverstone Edition Aero Hood
Estimated Shipping Time: 6-8 WEEKS
Exclusive collection of the finest hand crafted aerodynamic components for the world's finest exotics and supercars.



How long does shipping normally take?

Wheels:
Domestic shipping for sets of wheels is roughly 1-2 business days. Domestic shipping is free upon our discretion and on complete sets of wheels only.

Aero:
Domestic shipping for aero products is roughly 3-5 business days. Shipping cost and speed varies per product.

Please see Terms and Conditions and other Policies for other information.
With proper care, professional installation, and an assumption of reasonable use on public roads & highways, Vorsteiner Flow Forged Wheels carry a Lifetime Warranty against manufacturer and structural defect. In addition, Vorsteiner offers a full 2-Year cosmetic warranty on the factory painted finish.
All warranty claims will be limited to product repair or replacement at Vorsteiner's discretion, and does not include reimbursement for any costs associate with labor, shipping, transportation, or loss of use. Claims will only be accepted with a dated proof of purchase and must be processed through the original dealer or distributor where the wheels were purchased and installed. Warranty is only valid to the original purchaser and said aero product must have been installed by an Authorized Vorsteiner Dealer. Please do not attempt to install the item yourself. 
INDUSTRY LEADING AERODYNAMICS
THE VORSTEINER WAY.
There is a leader that Vorsteiner is an industry leader in, not only wheels, but aero products. This is due to the uncompromising and relentless pursuit for perfection. The byproduct of this pursuit is an aesthetically superior, lighter, stronger, and quickly delivered product. Perfection Redefined.