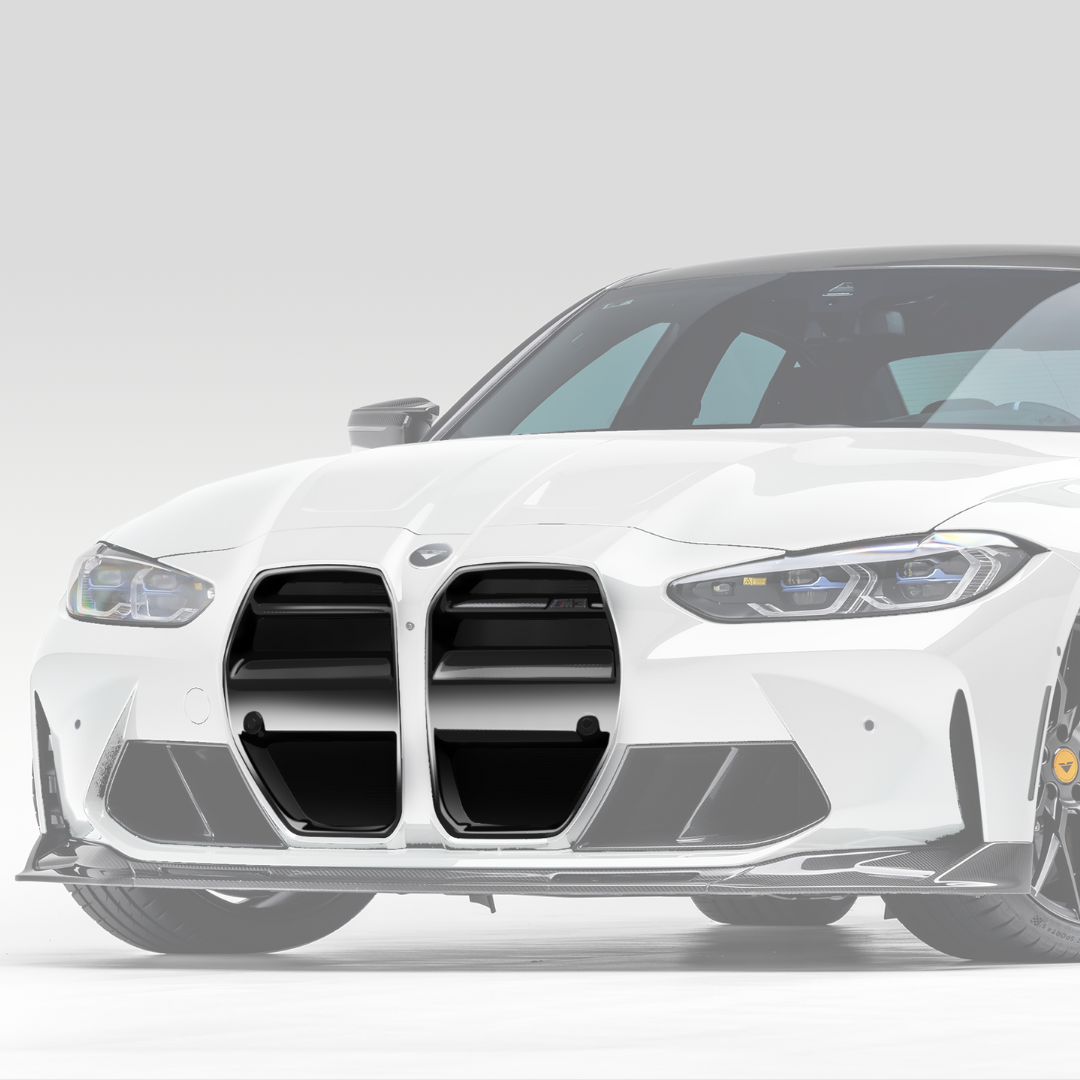 BMW G8X M3 | M4 Gloss Black ABS Front Motorsport Grille
Discalimer: Due to BMW making an adjustment to the M3/M4 models, the foam bar for each vehicle may be different. In these cases, it requires the installer to remove a section of the support foam behind the bumper, which is already detached from the main bar.
The Vorsteiner BMW G8X M3/M4 ABS Motorsport grille is fully compatible with both the ACC (active cruise control) and PDC (Park Distance Control) sensors.
---
Vorsteiner's carbon fiber parts are produced using a state-of-the-art aerospace autoclave system. This provides unsurpassed rigidity, strength and finish to our aerodynamic components. We distinguish ourselves by utilizing a resin pre-impregnated, vacuum-formed carbon fiber material that results in a 20% - 30% stiffer and stronger product than an equivalent wet-lay up product. 
This technique drastically reduces rejection rates, significantly improving delivery times. Vorsteiner uses a combination of unidirectional, 1x1, and 2x2 weave carbon fiber to keep the weight to a minimum while providing optimum strength and rigidity. The vacuum-formed technology used in our aerodynamic parts draw out excess resin which ultimately draws out excess weight without decreasing structural rigidity. This process provides a much tighter control over the fit and finish giving you the piece of mind that the part will perfectly match the factory shut lines and contours.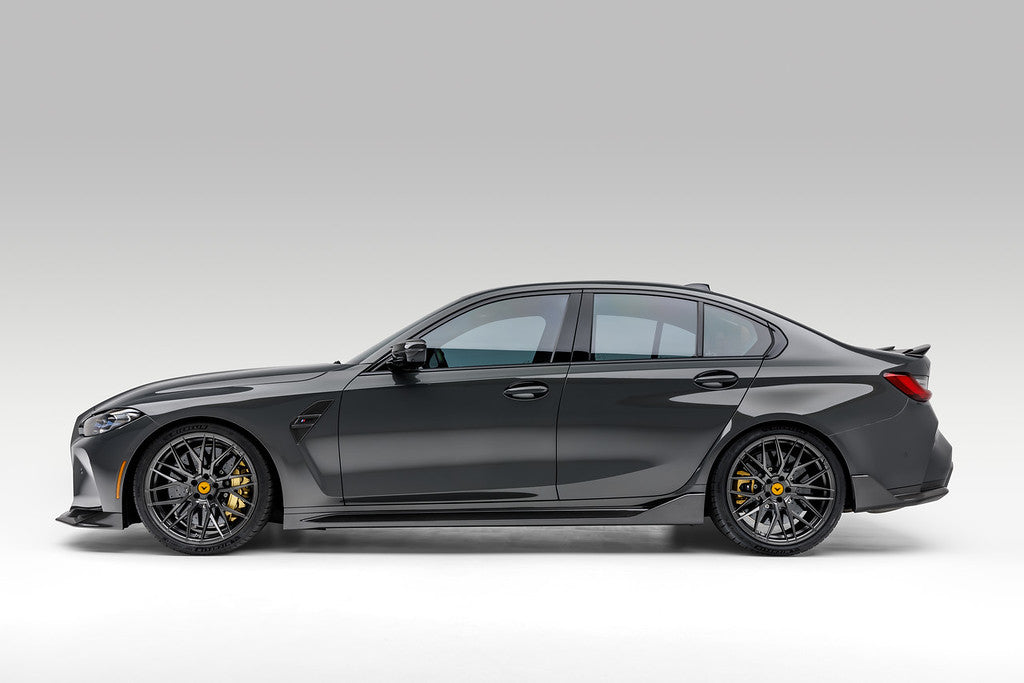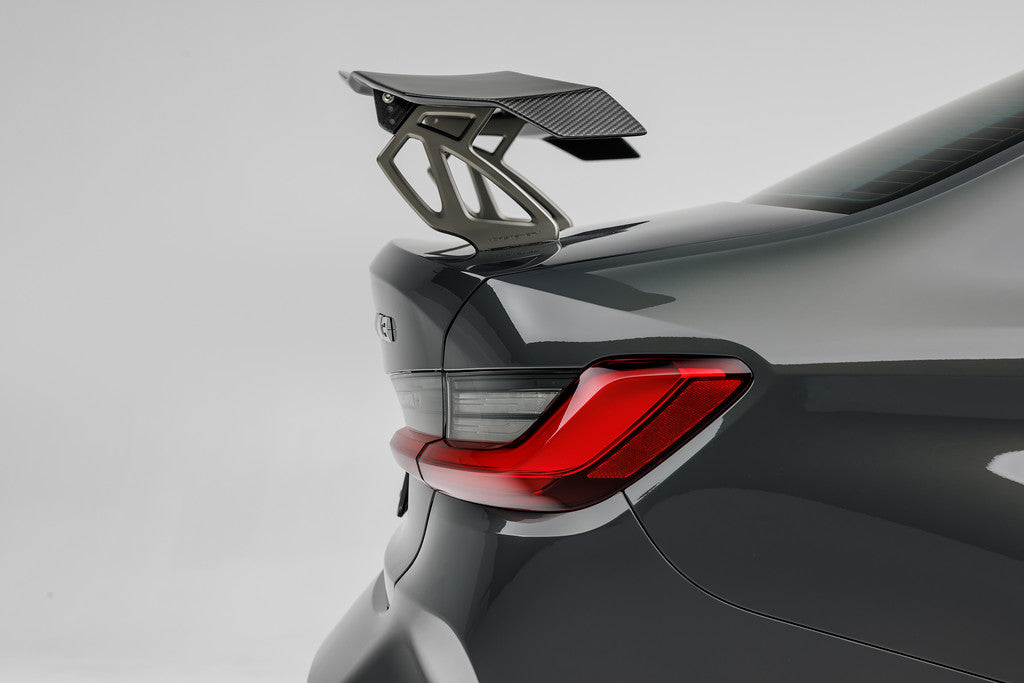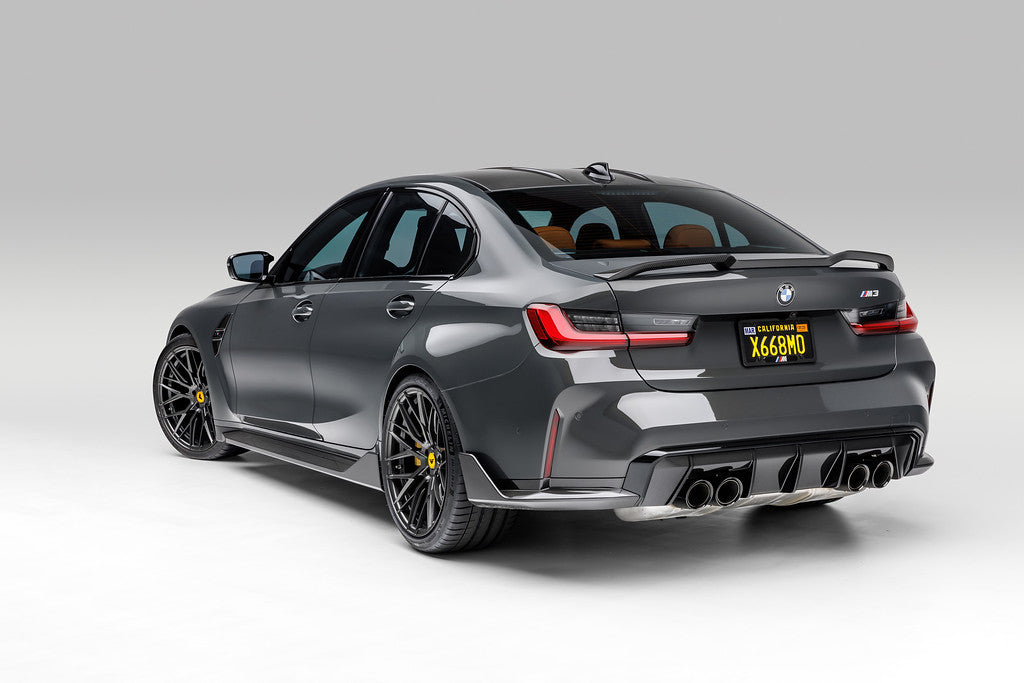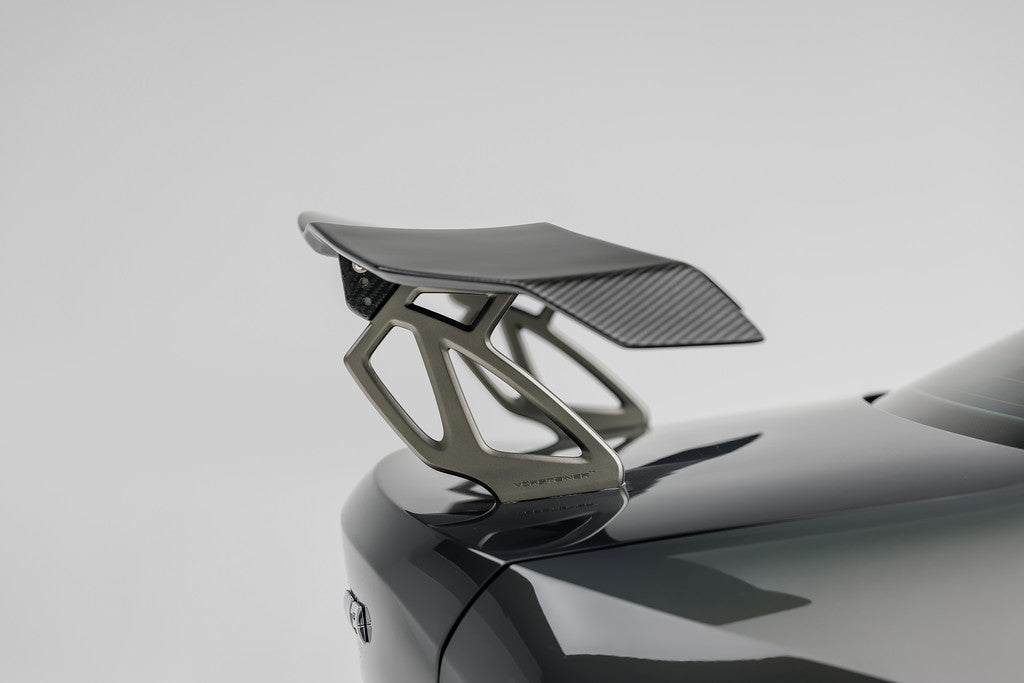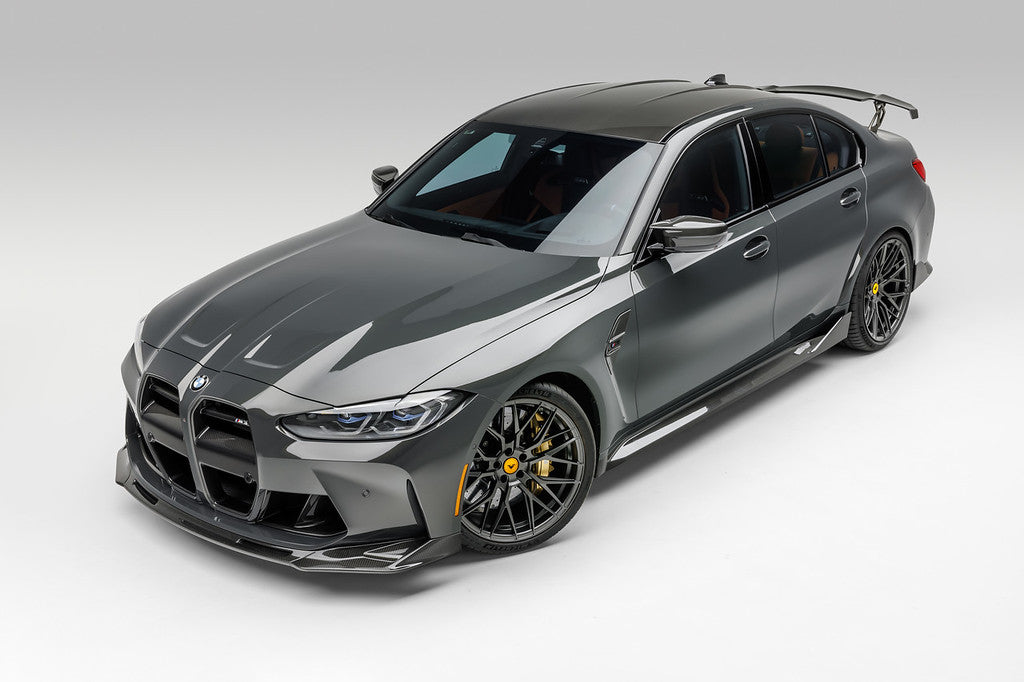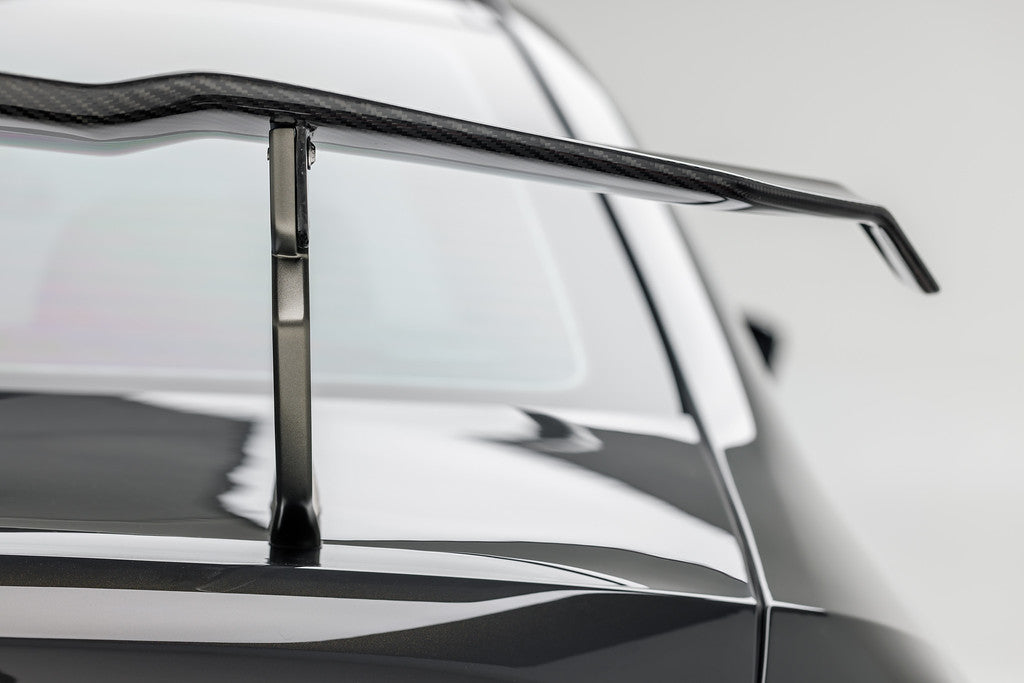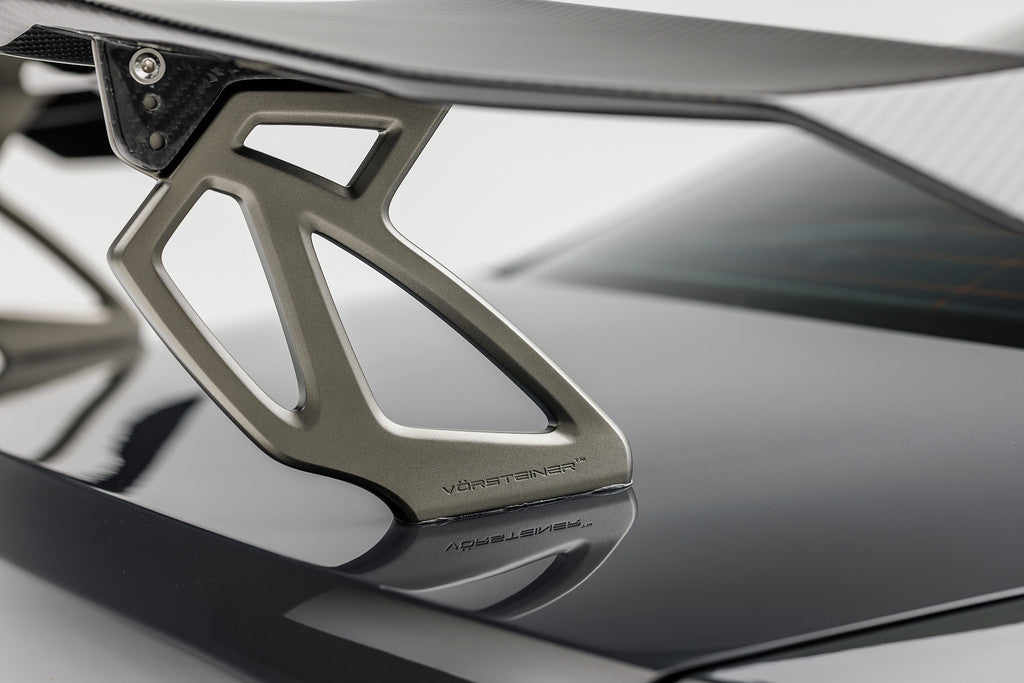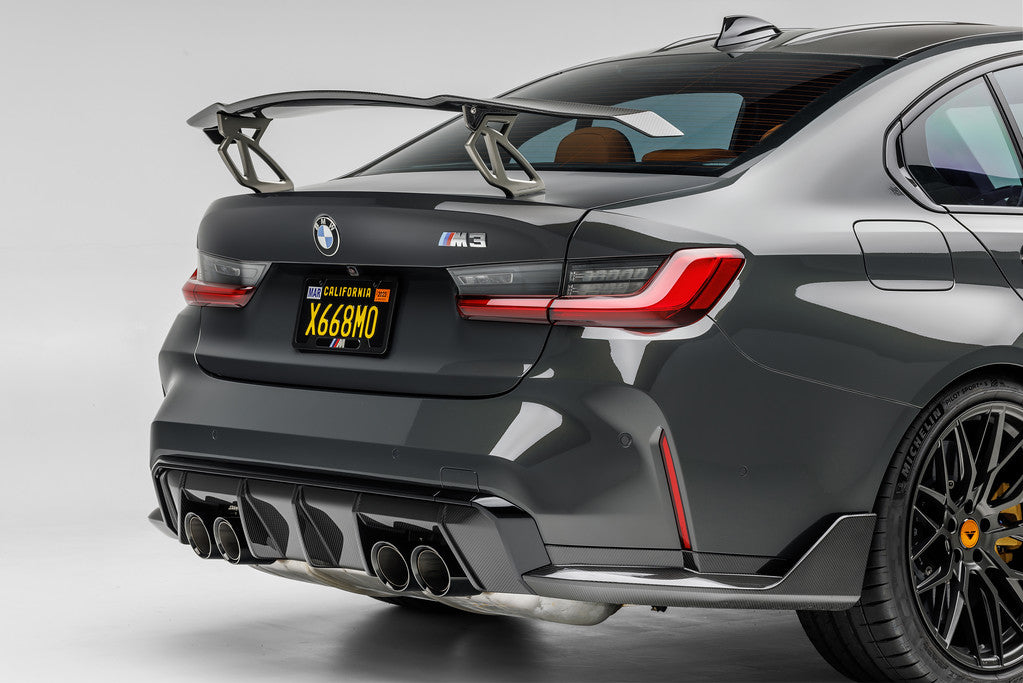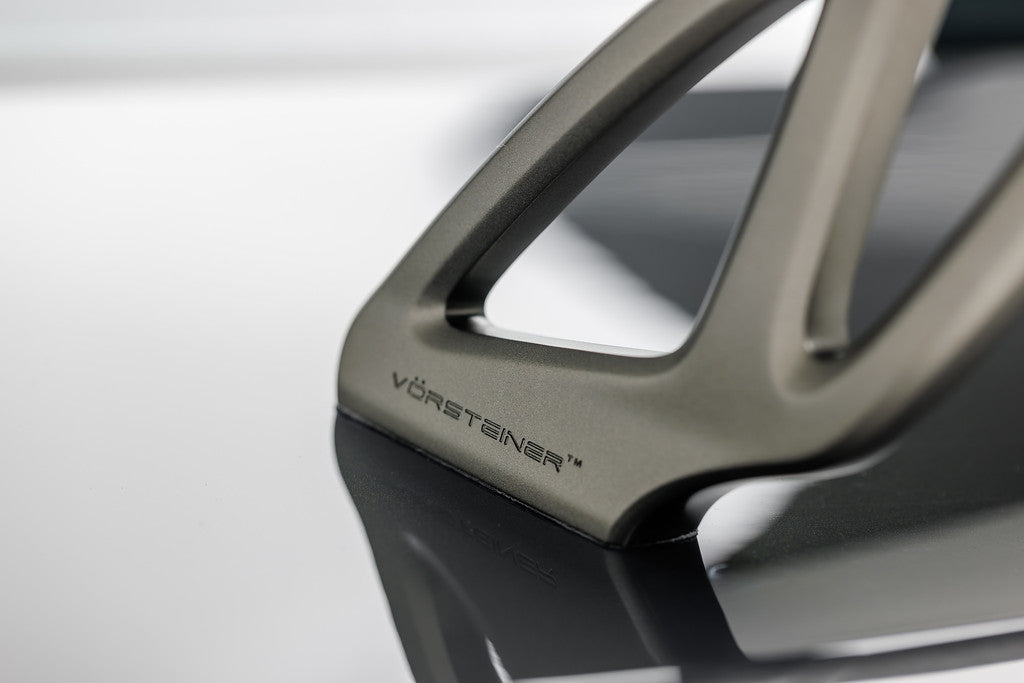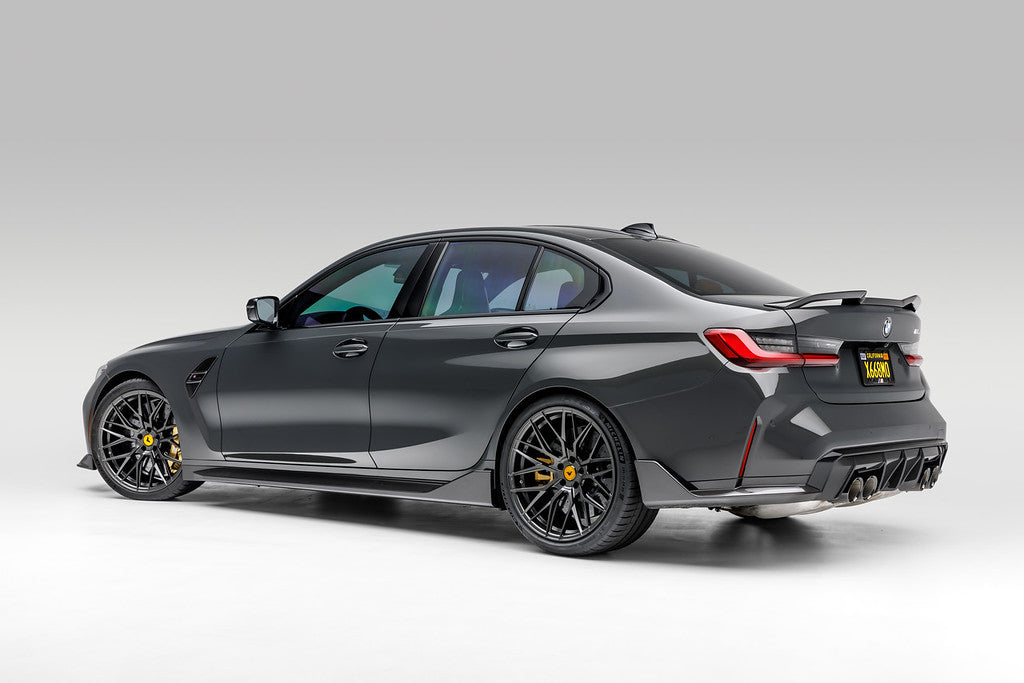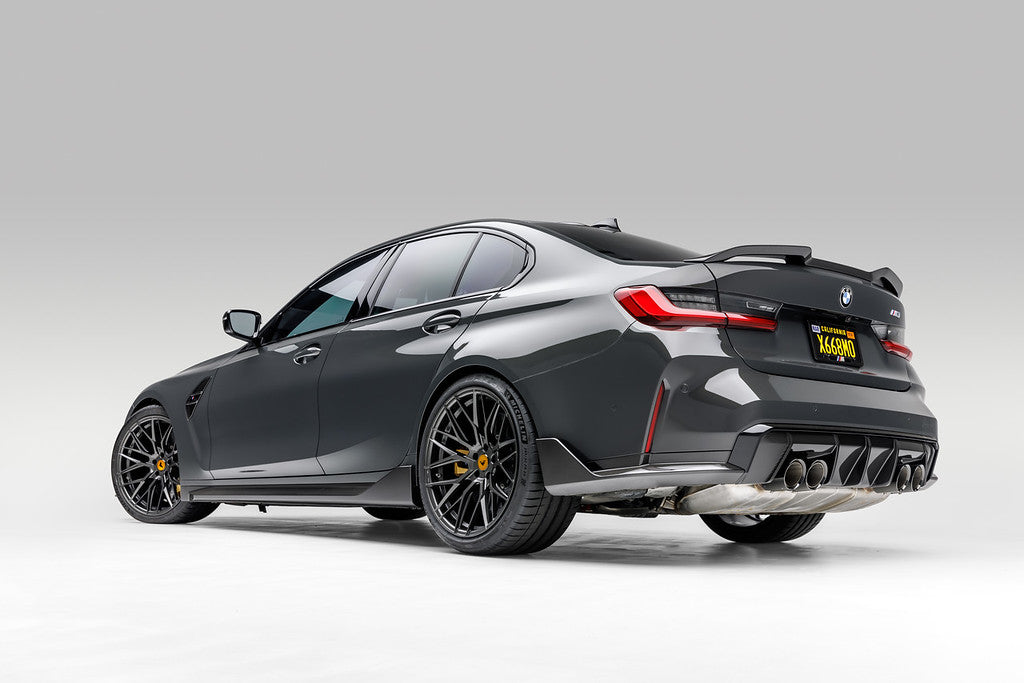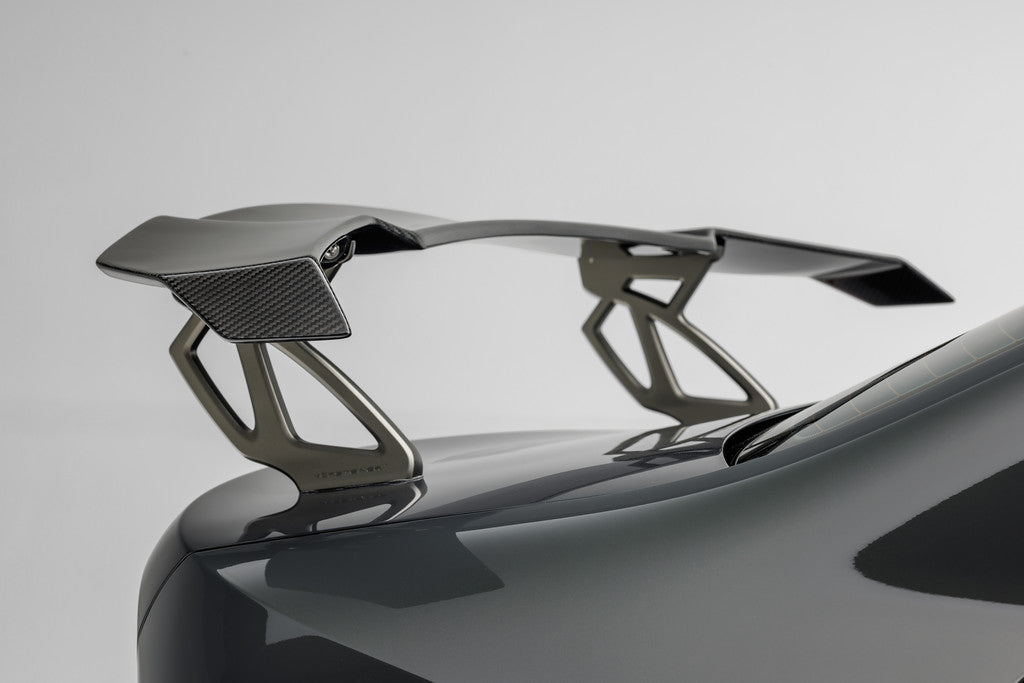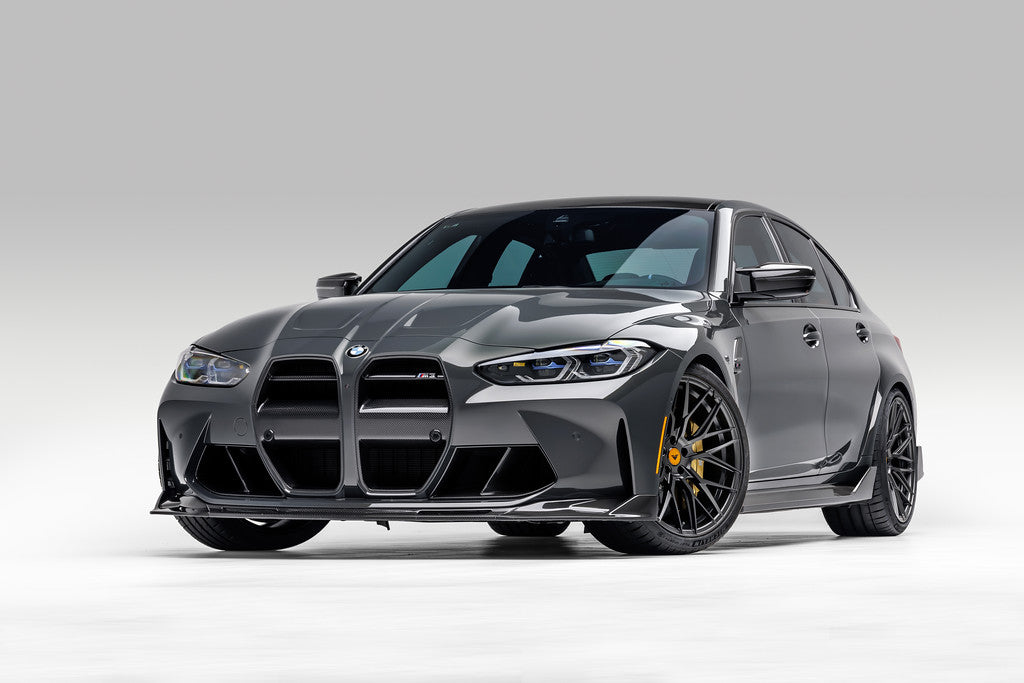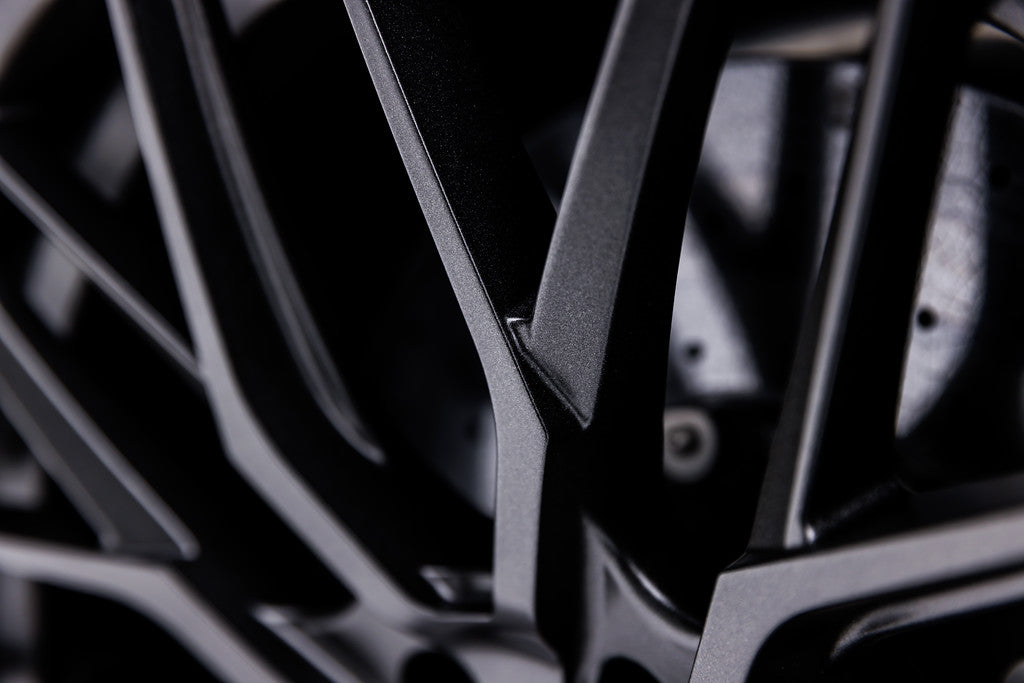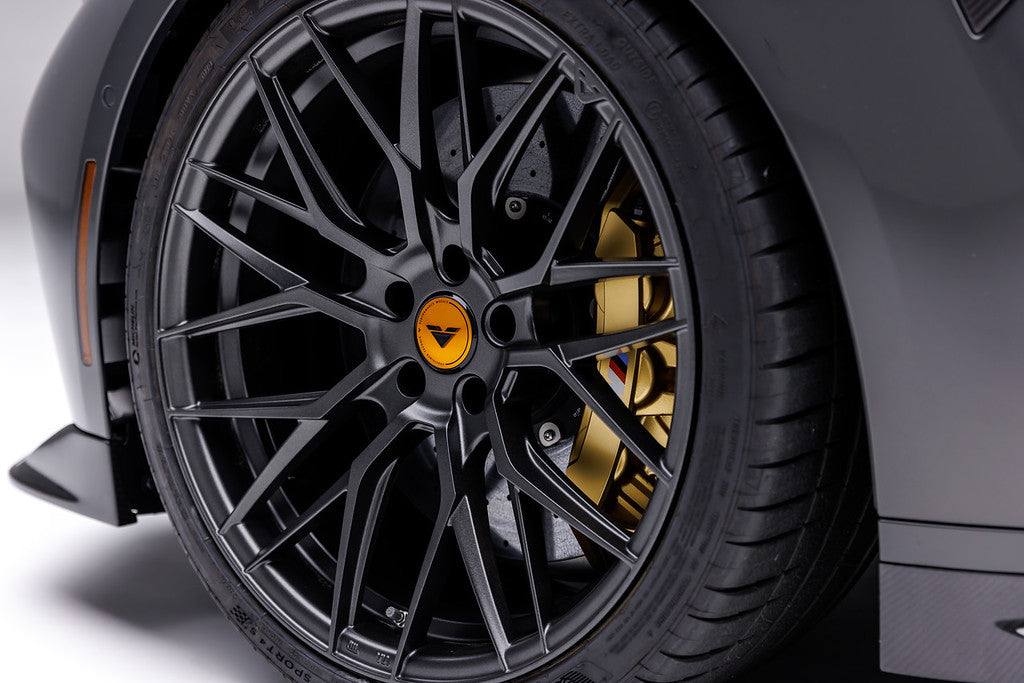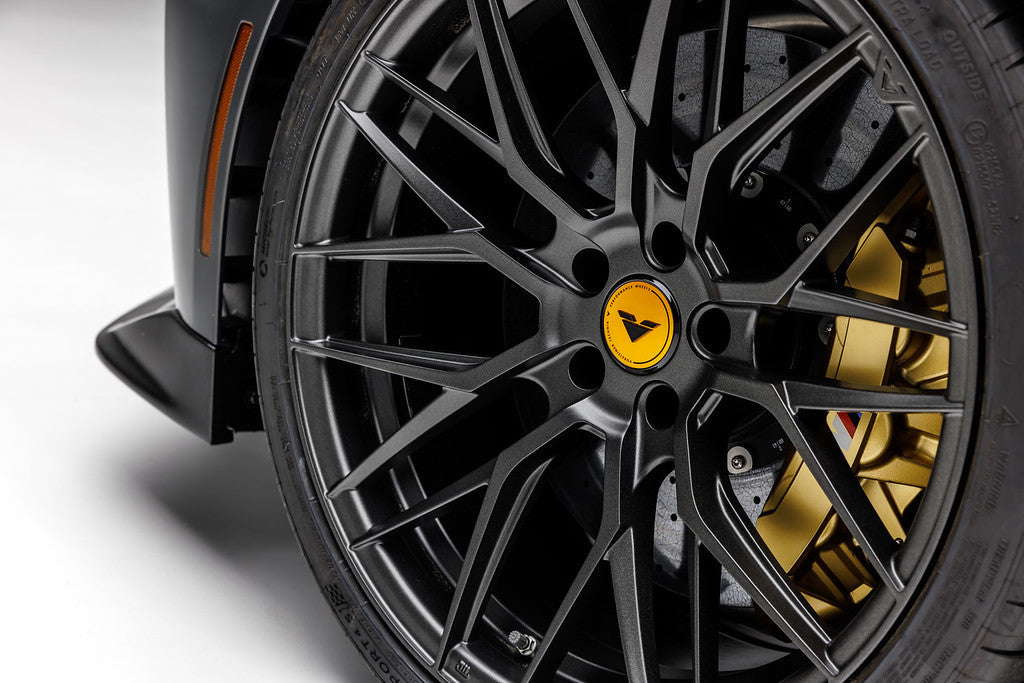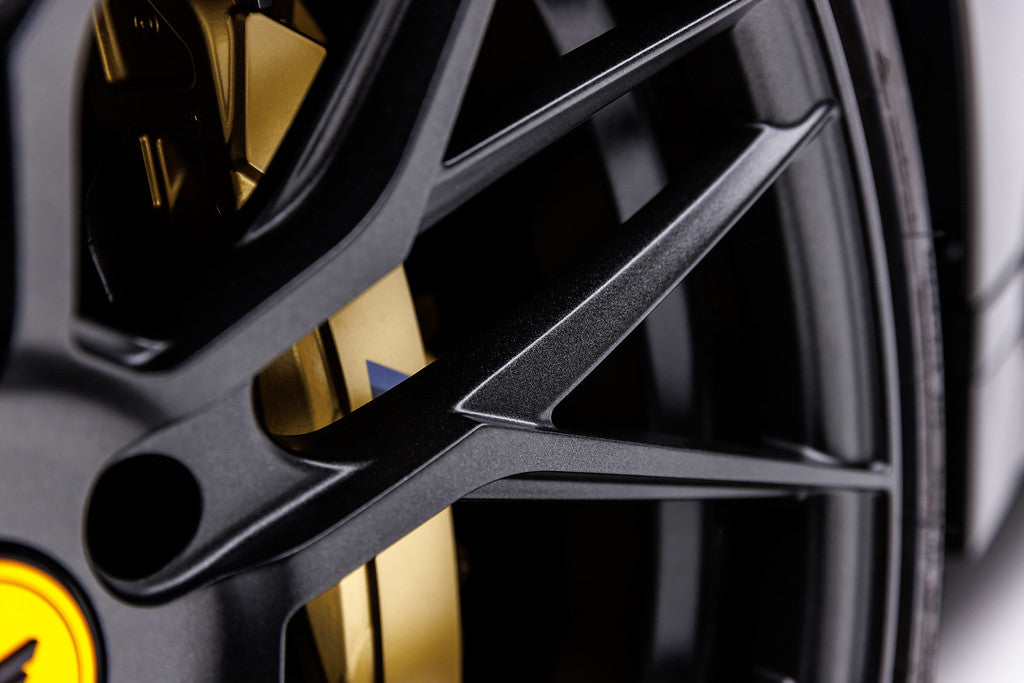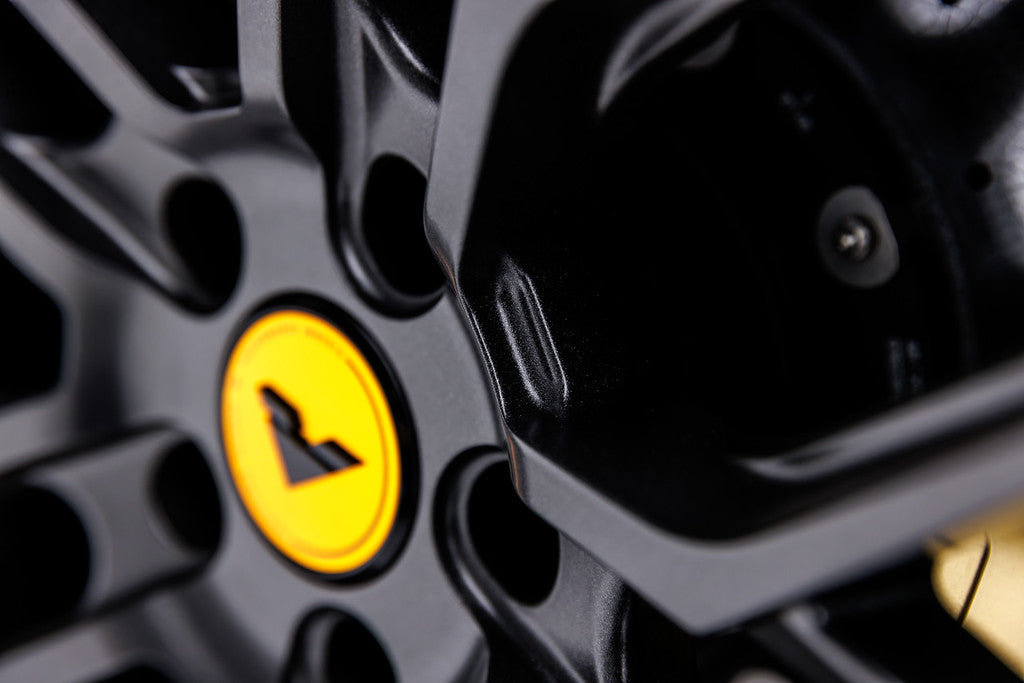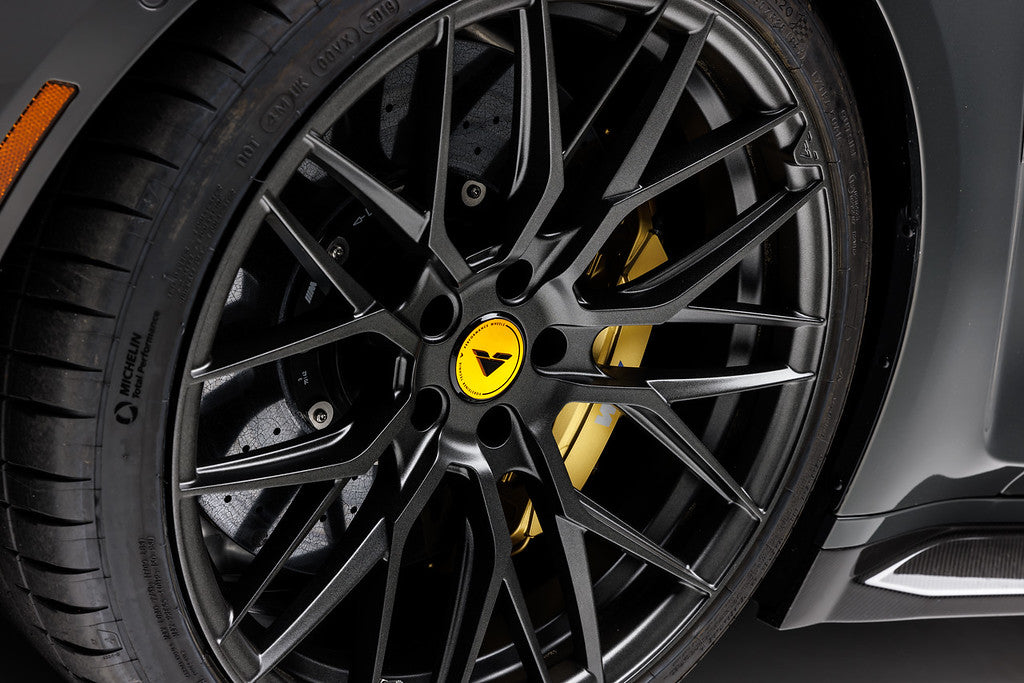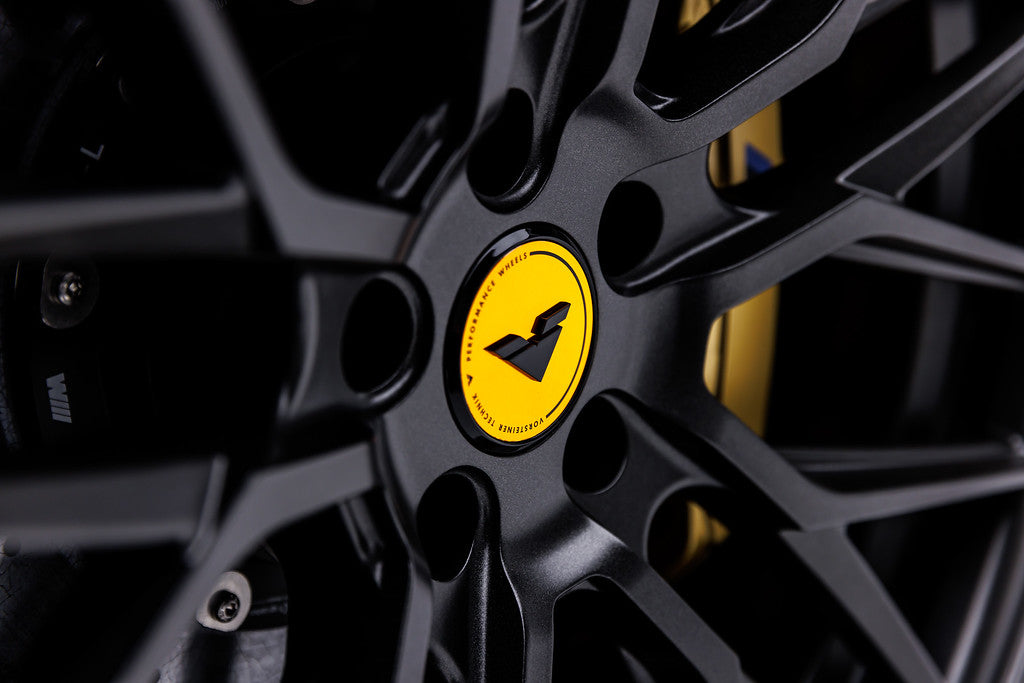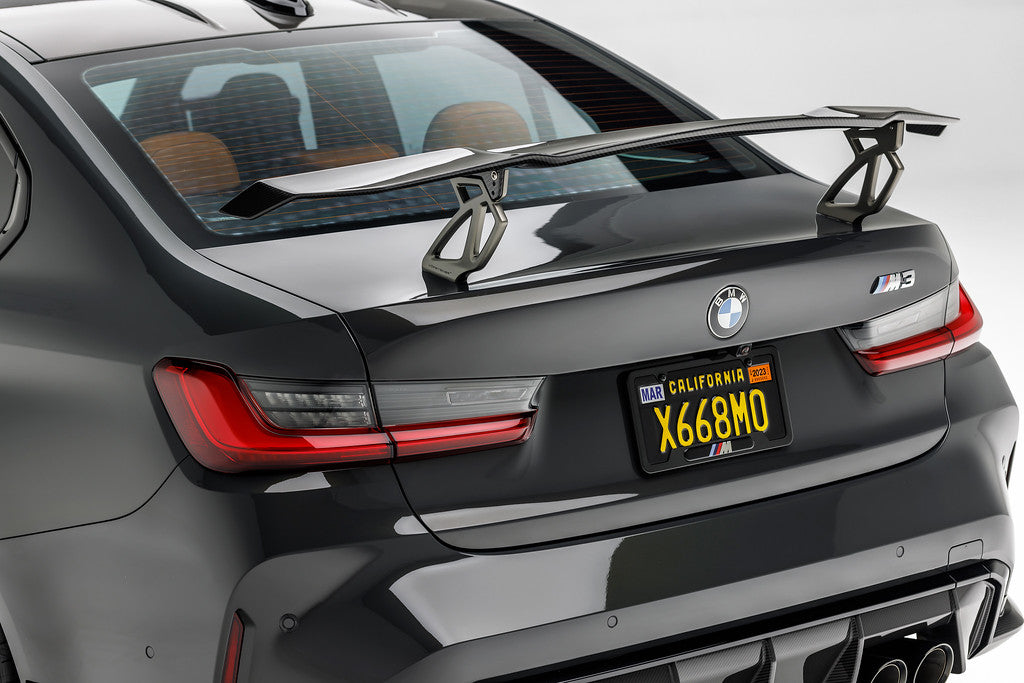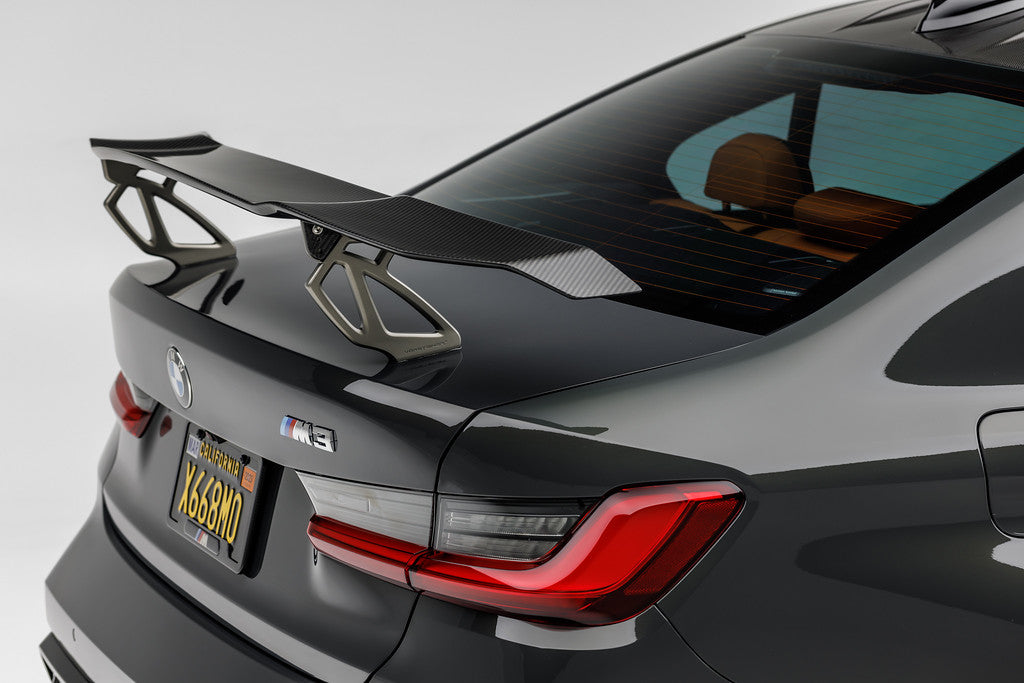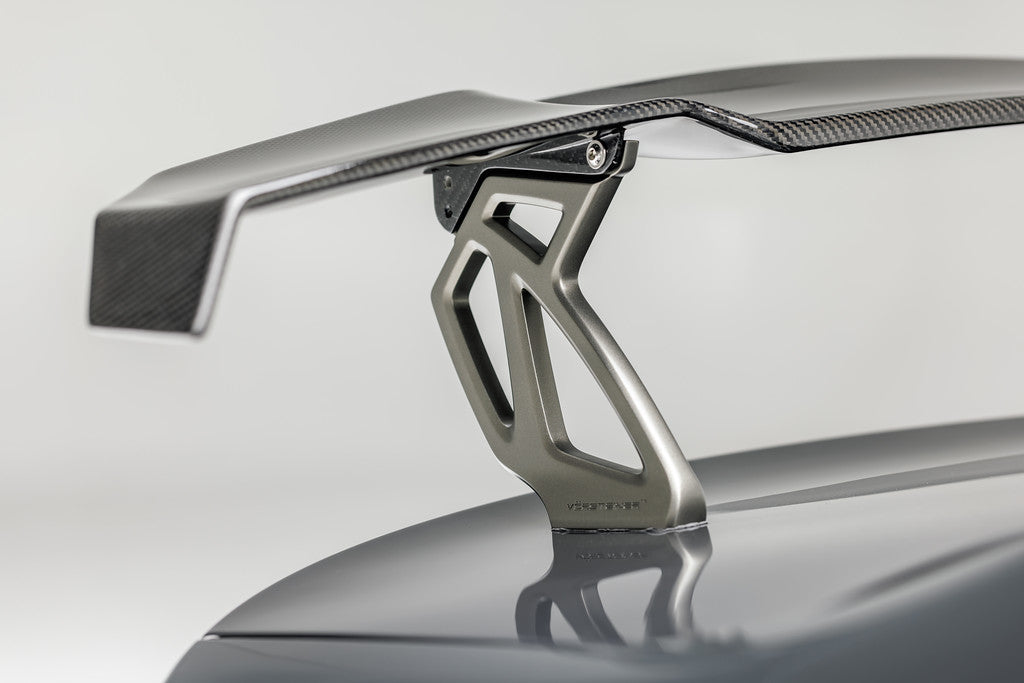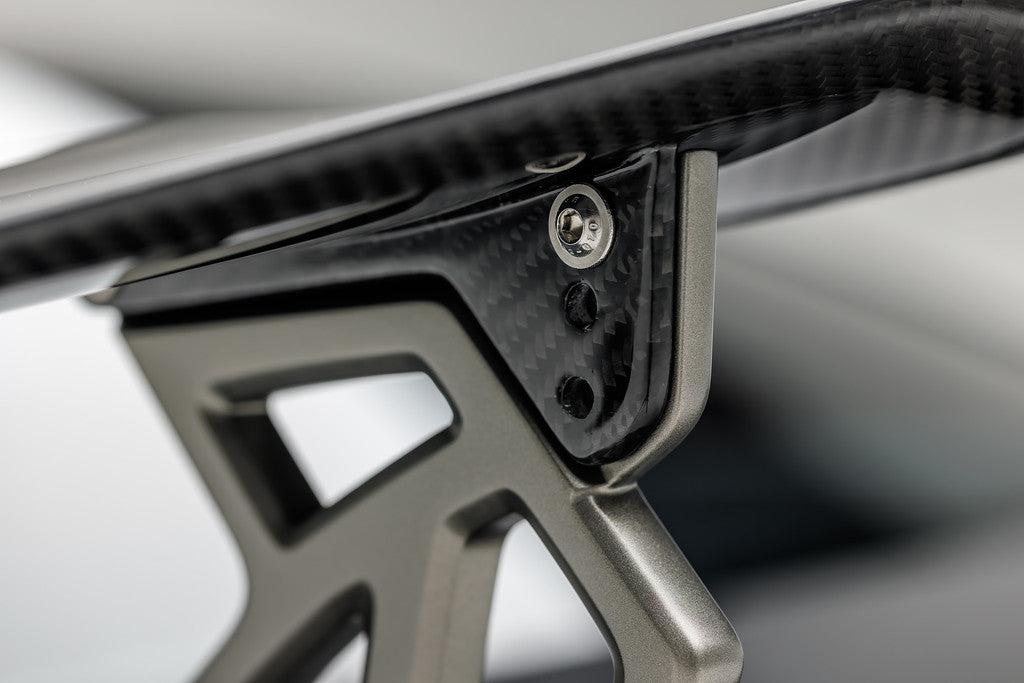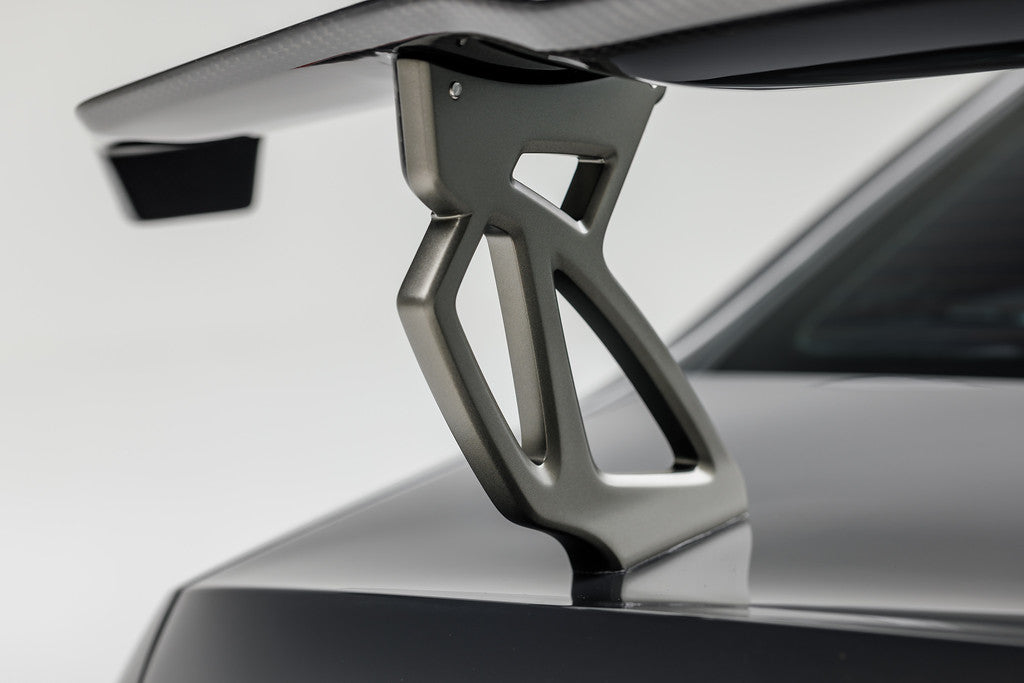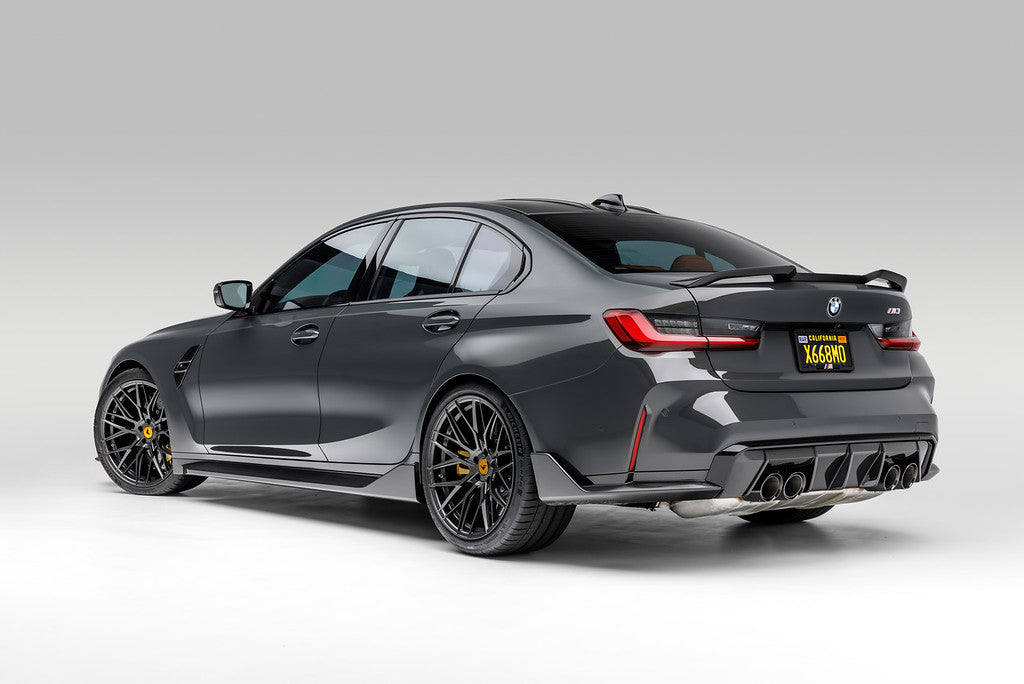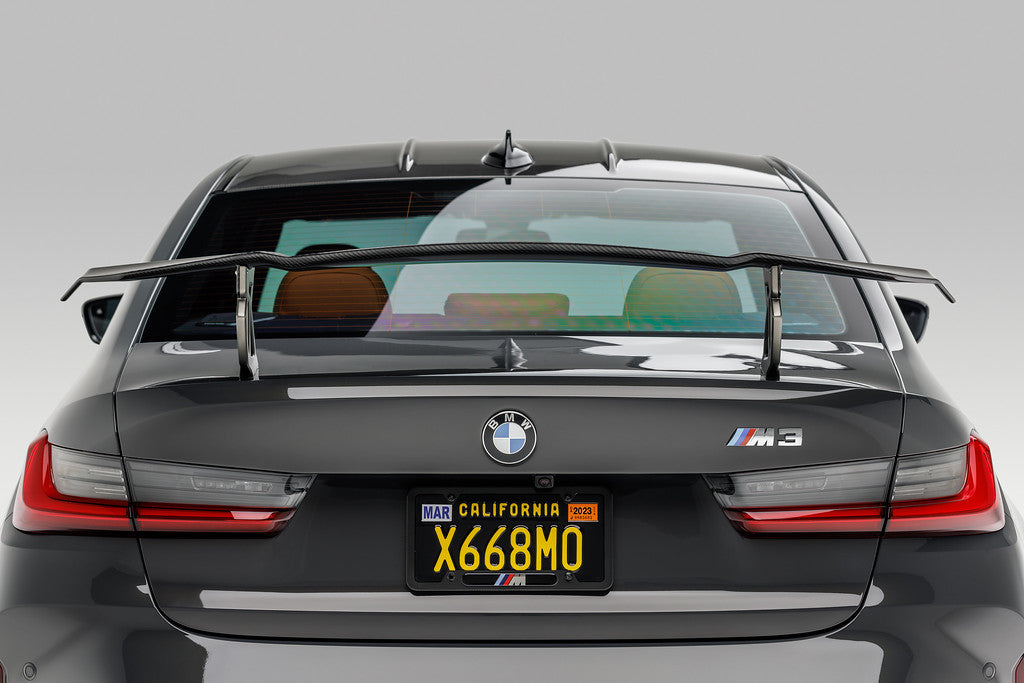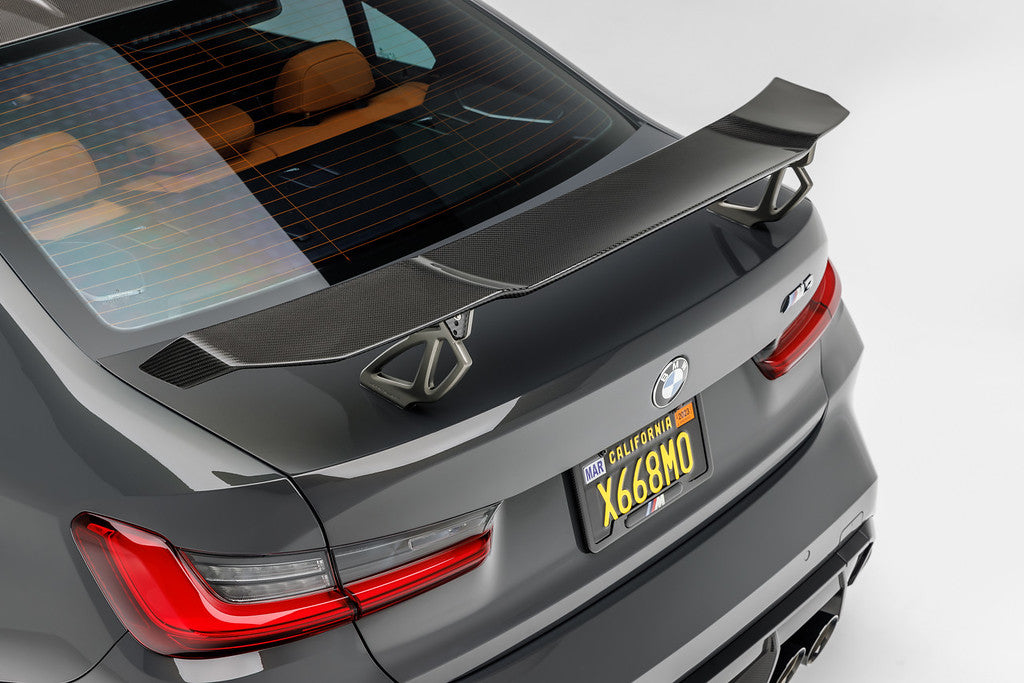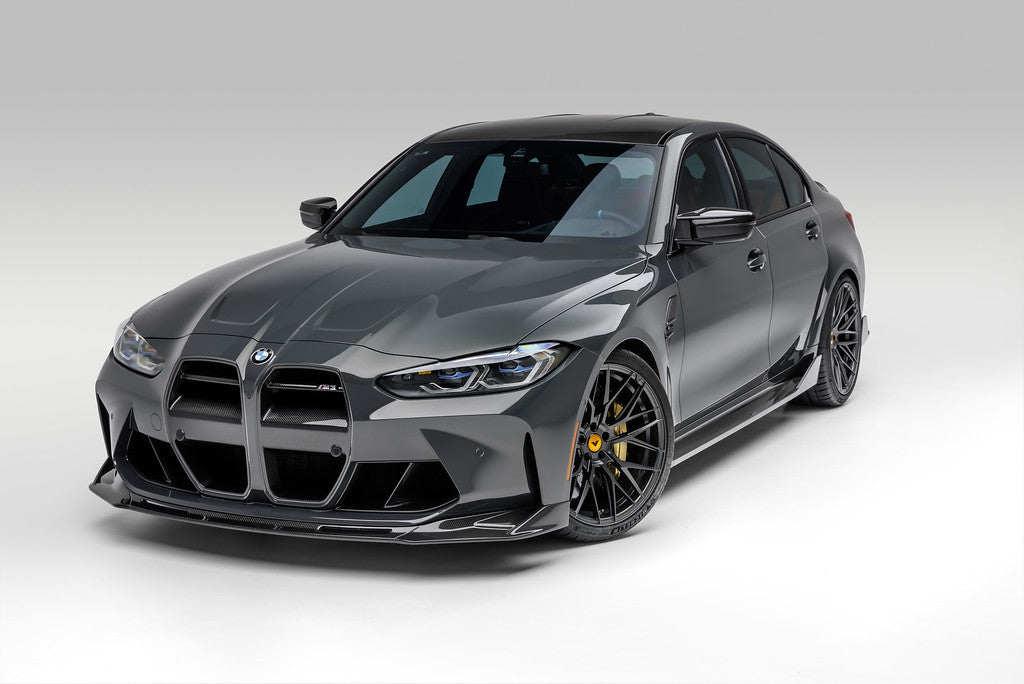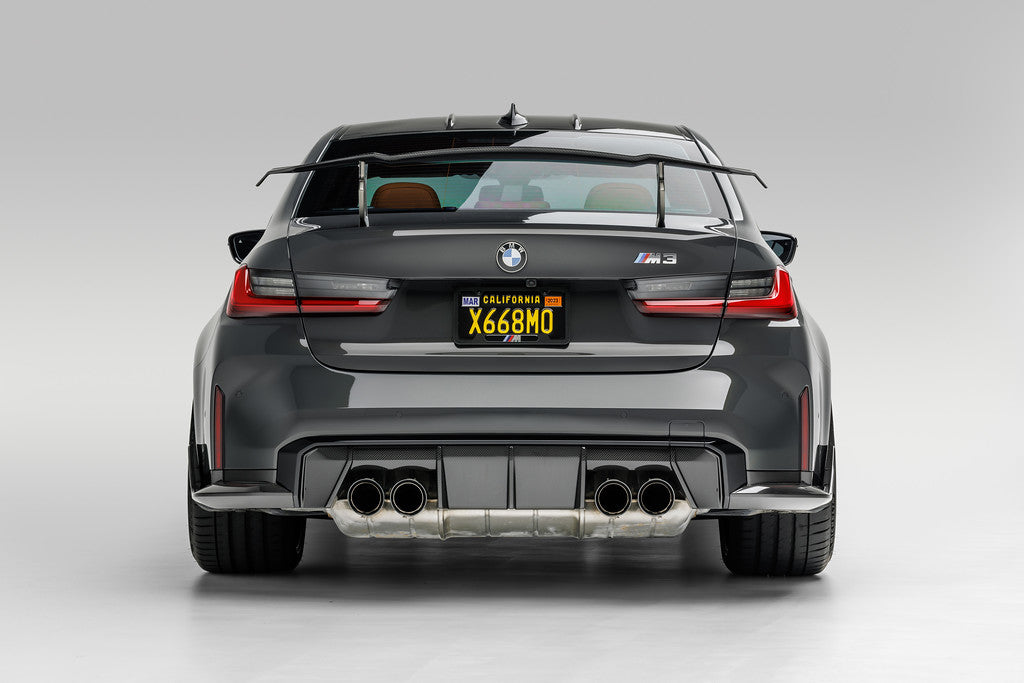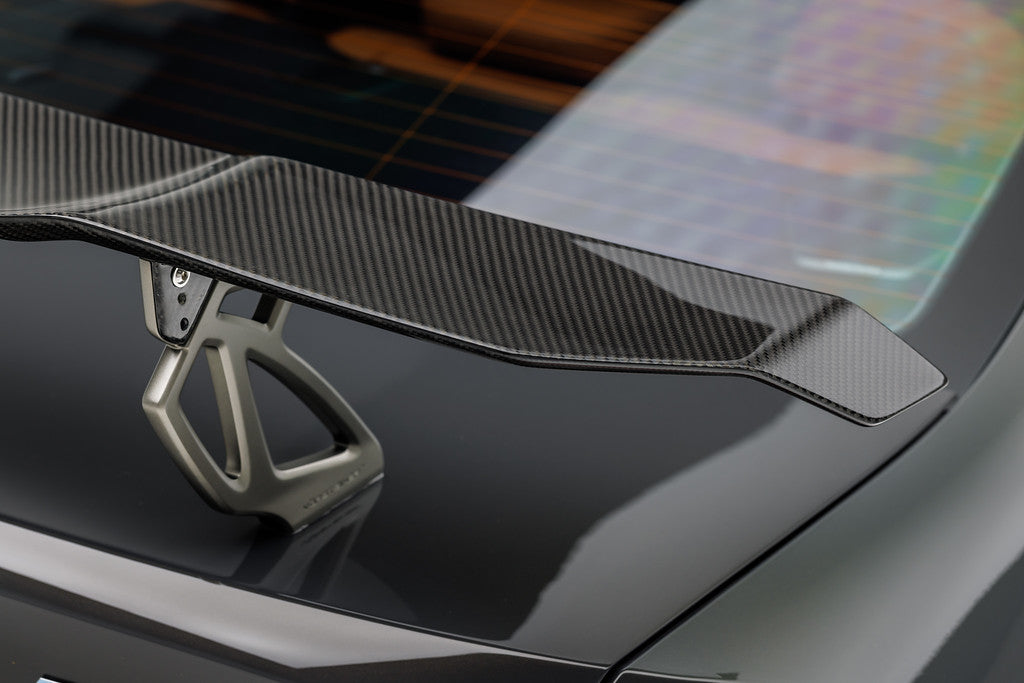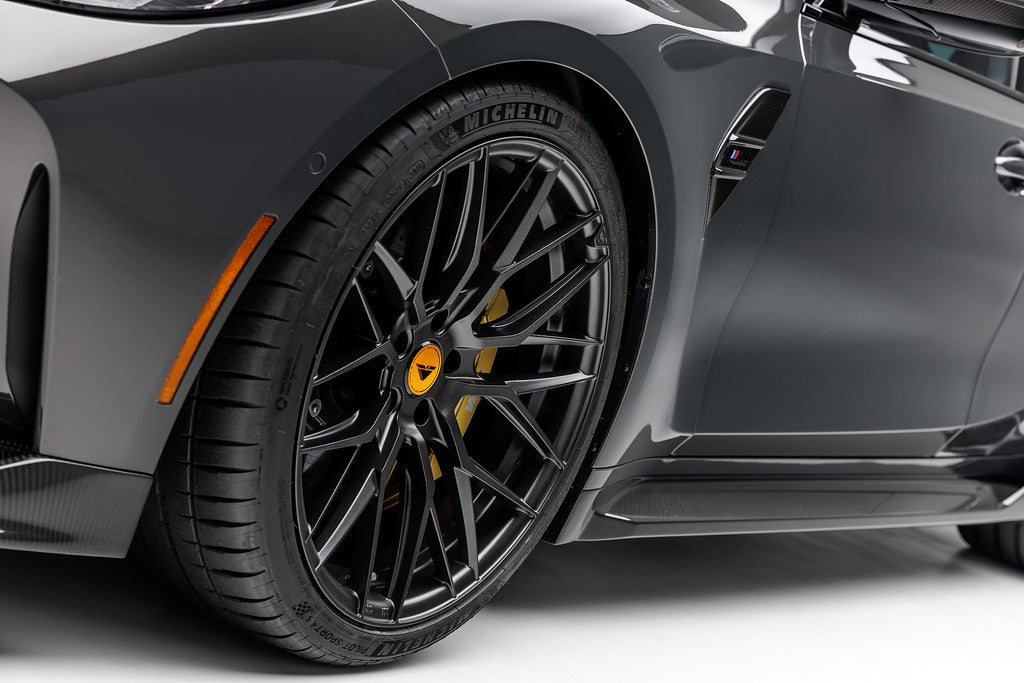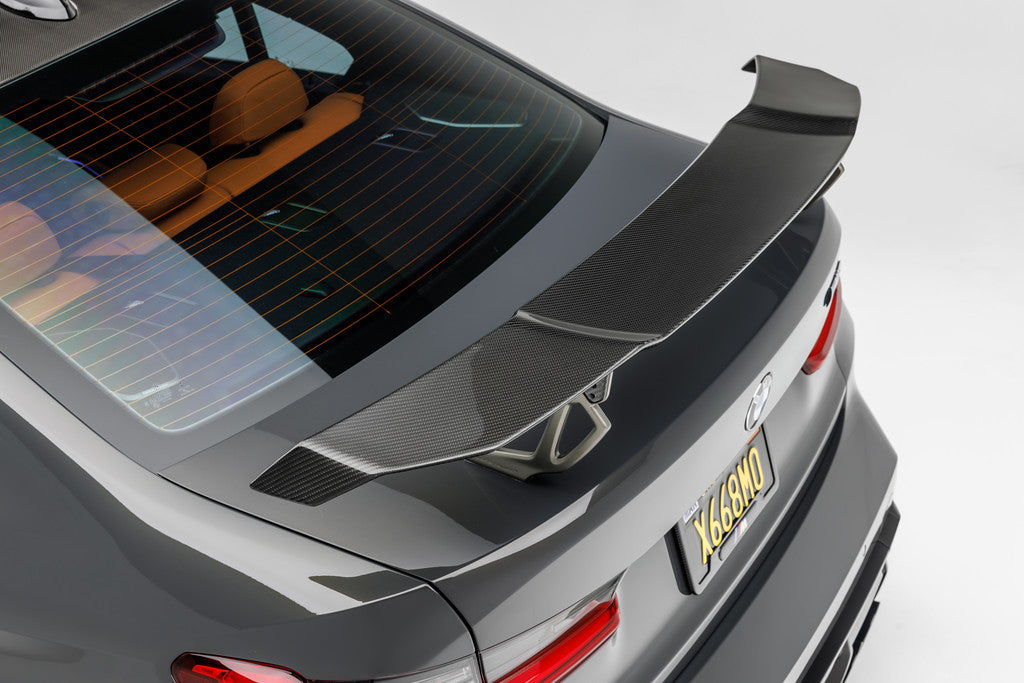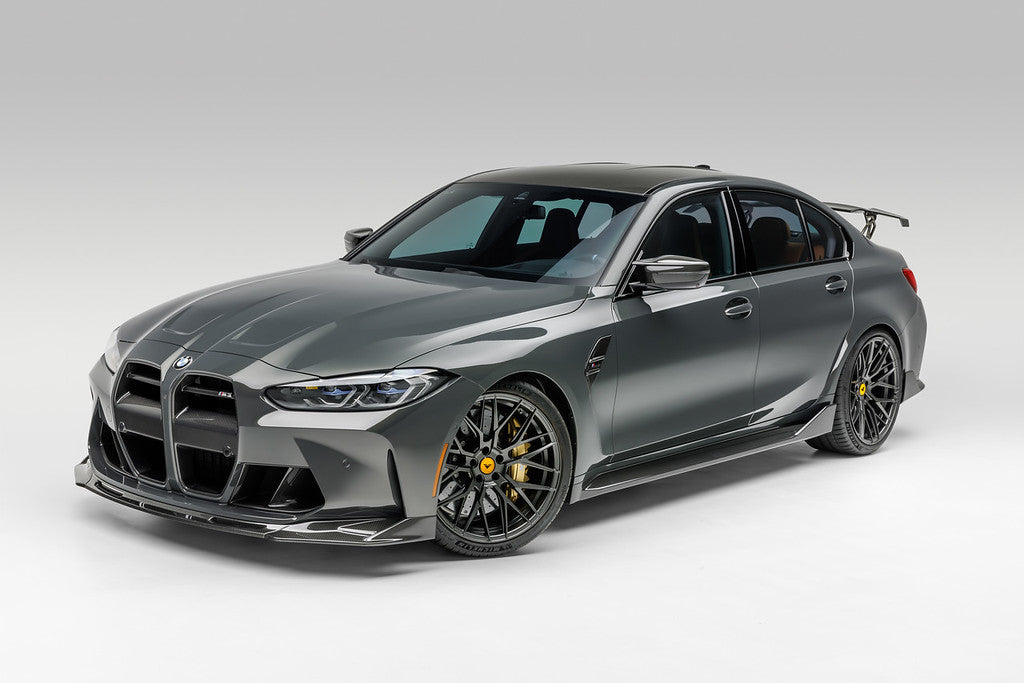 How long does shipping normally take?

Wheels:
Domestic shipping for sets of wheels is roughly 1-2 business days. Domestic shipping is free upon our discretion and on complete sets of wheels only.

Aero:
Domestic shipping for aero products is roughly 3-5 business days. Shipping cost and speed varies per product.

Please see Terms and Conditions and other Policies for other information.
With proper care, professional installation, and an assumption of reasonable use on public roads & highways, Vorsteiner Flow Forged Wheels carry a Lifetime Warranty against manufacturer and structural defect. In addition, Vorsteiner offers a full 2-Year cosmetic warranty on the factory painted finish.
All warranty claims will be limited to product repair or replacement at Vorsteiner's discretion, and does not include reimbursement for any costs associate with labor, shipping, transportation, or loss of use. Claims will only be accepted with a dated proof of purchase and must be processed through the original dealer or distributor where the wheels were purchased and installed. Warranty is only valid to the original purchaser and said aero product must have been installed by an Authorized Vorsteiner Dealer. Please do not attempt to install the item yourself.